Attention Social Media Pros - Queen Elizabeth II Wants To Hire YOU!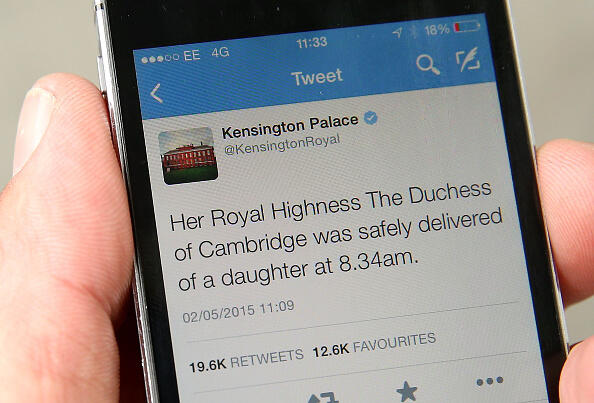 If you're the type of person who enjoys creating social media posts that "pop," know your way around all things digital including video camera and can handle hanging out with royalty, then Queen Elizabeth wants to chat with you. She is hiring a digital communications officer but you need to apply ASAP!
A job placement ad on the Queen's official website says Buckingham Palace seeks a digital communications officer. Published reports say the job pays just under 38-thousand dollars a year. Whoever gets the gig will work less than 40 hours a week and will be required to use various Internet platforms like Facebook and Twitter and maintain the Queen's presence in the public eye.
You have to be university educated, have experience managing websites and have good photography and video skills.
Hurry and apply! The posting shuts down at MIDNIGHT. To apply, head HERE.