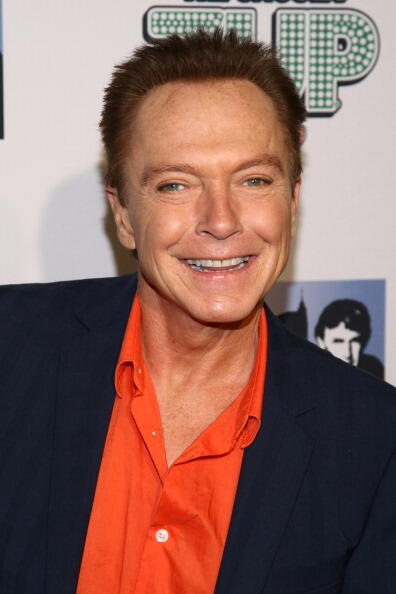 Earlier this month, David Cassidy announced his retirement from touring due to health issues. Some video surfaced this past weekend of David appearing out of sorts at his California concert. Many people viewers and people in attendance are speculating that the former actor and pop star may have been drinking, but the singer now reveals that he's actually battling dementia.
"I was in denial, but a part of me always knew this was coming," The 66 year old Cassidy, whose grandfather and mother also battled the disease, tells "People." "In the end, the only way I knew she recognized me is with one single tear that would drop from her eye every time I walked into the room," he says of his mother's struggle. "I feared I would end up that way."
"I want to focus on what I am, who I am and how I've been without any distractions," he says. "I want to love. I want to enjoy life."
David's career break was landing the role of Keith Partridge in TV's "Partridge Family" in the early 1970's.
Source: People
Video: Courtesy of TMZ.com