When you think about Throwback Thursday, you normally think of your Facebook feed filled with old school or family pictures. But to us, we think about music. Country music has had so many talented and legendary performers that there is a wealth of songs to choose from and each week we want to highlight a few and this week is no exception.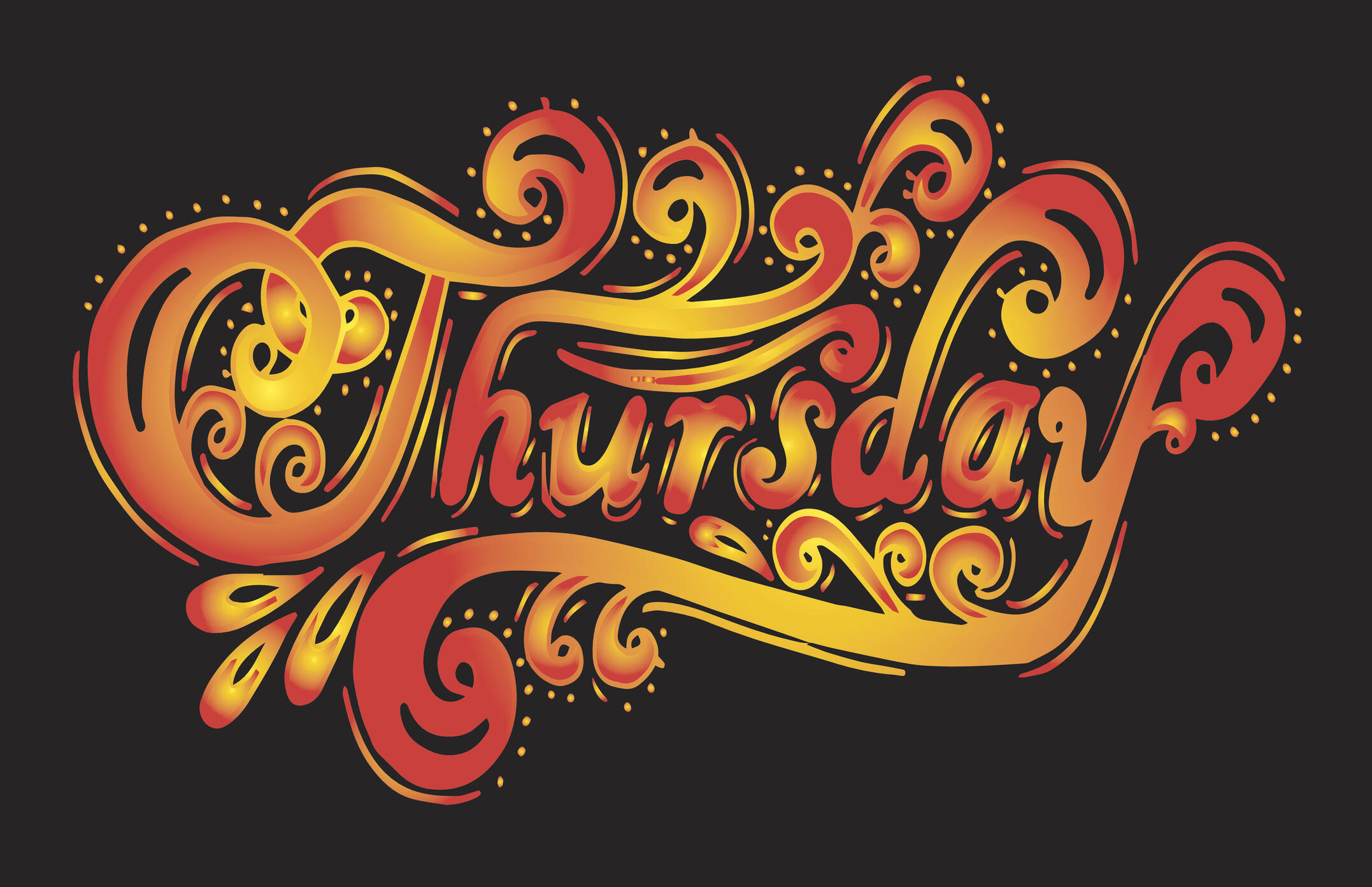 He started performing when he was 15 and moved to Nashville in 1990 when he was 22. According to Wikipedia, his first album 'Sticks and Stones' was released a year after moving to town. It produced his first #1 song, the title track. In 1993, he would release his second album and get his second #1 hit, also the title track. It's a Throwback Thursday with Tracy Lawrence and "Alibis".
According to Wikipedia, Lonestar was formed in 1992 and despite having several changes in personnel, they had 20 singles hit the charts with nine of them reaching the #1 spot. Today on Throwback Thursday, we feature one of those #1 hits, from 2000, "What About Now".
Which artist or song would you like to hear on an upcoming Throwback Thursday? Let us know in the comments.