How Many Fish Call the Hudson River Home?
If you had to guess, how many different kinds of fish do you think call the Hudson River home? Less than a hundred, three hundred, some number with a lot of zeroes? While it is impossible to be able to count every fish in the Hudson River, the New York State Department of Environmental Conservation host the Great Hudson River Fish Count each summer and this year's is coming up. But, they need our help to do it.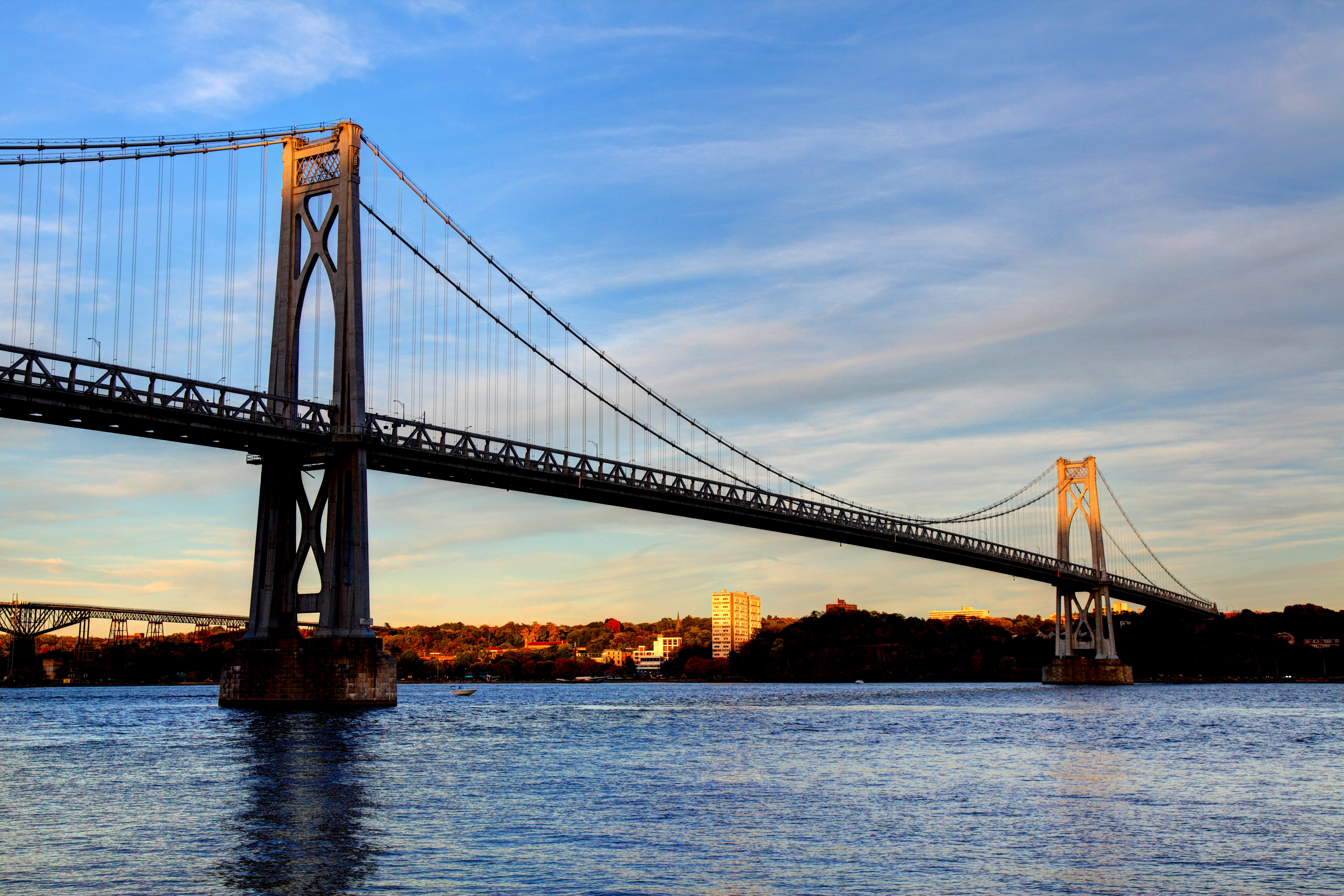 This year's count will take place at different sites along the river stretching from the Capitol Region to New York City. Which means there's lots of places for you and your family or friends, no matter the age, to have some fun and help out the NYSDEC. Naturalists will be on hand at each site to help you discover creatures that are normally out of sight.
Visitors are encouraged to help collect fish with seine nets, minnow traps, or even rods and reels. You can watch from shore if you like, or jump in with waterproof waders and help pull the nets. Everyone will have a chance to see the fish up close before they are released back to the river.
Results are shared by posting to the NYSDEC Twitter feed with the hashtag #hudsonriverfishcount. It's always amazing to see the wide variety of fish and habitats in the Hudson. This year's count takes place on Saturday, August 10 at various times, depending on the locale. Click here for locations and all the details. Happy counting.
Photo Credit:Getty Images