What's Your Favorite Part of the Ulster County Fair?
When I was growing up, we never went to our local fair. Summertime was always busy for us as we had a garden that took up almost a half-acre. My mom worked so hard to can everything from beans, pickles, tomato sauce, corn, peppers, and anything else that would grow,and of course we all helped. I wished I had paid more attention,but I digress. When I moved to the Hudson Valley, I was amazed by all the fairs, and the Ulster County Fair was the first County Fair I ever went to, so it holds a special place in my heart.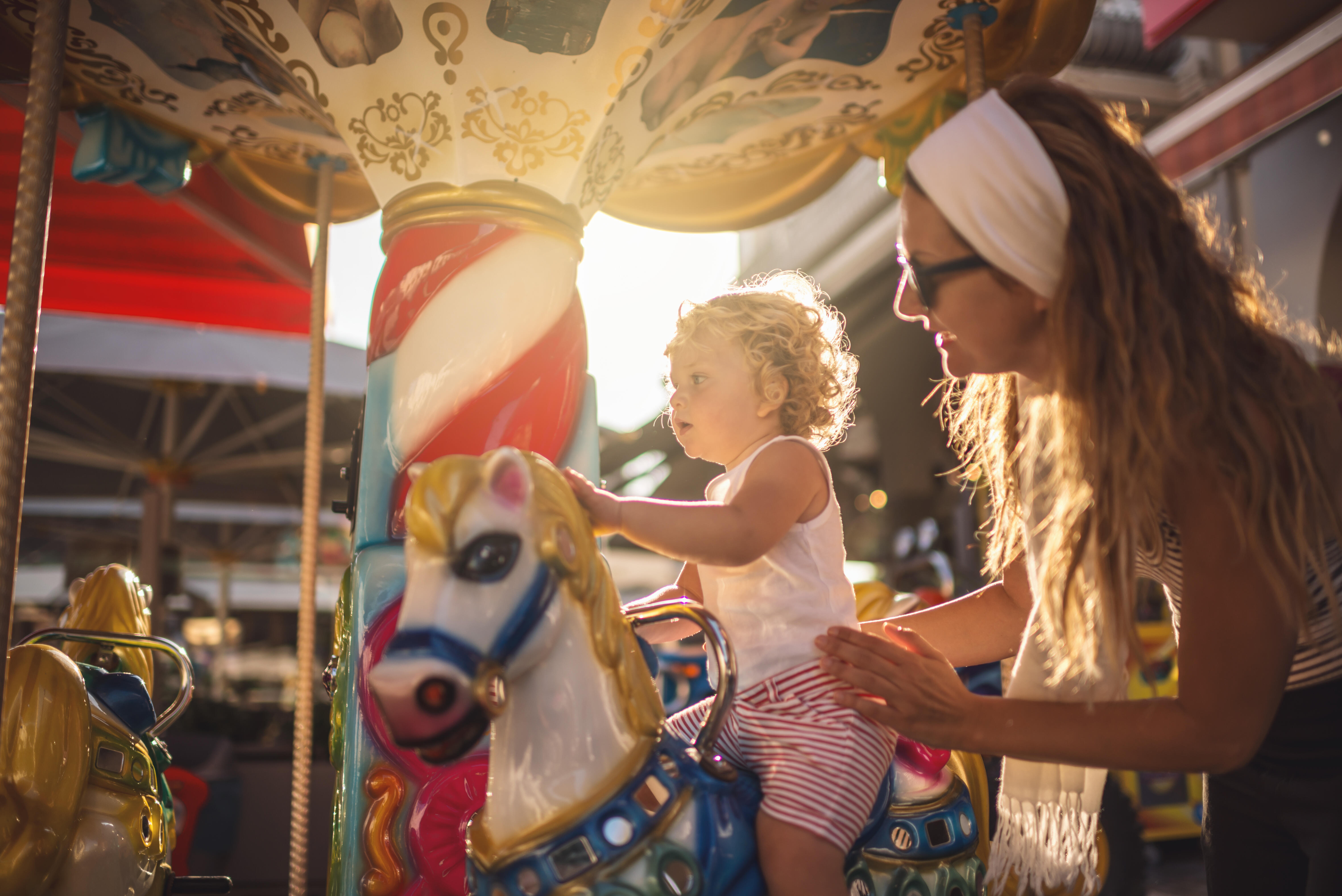 It really is a fair for the whole family, or a great place to have some fun with your friends. Whether it's the 4*H exhibits you love, all of the flower and vegetables entries, the sewing and handcraft entries(my personal favorites), the pig races, rides, or entertainment, the Ulster County Fair is the place to be this week.
Speaking of entertainment, Craig Morgan will take the stage tonight at 8 pm, followed by fireworks around 9:30, Little Texas performs Friday at 8 pm, and I hope to see you there. I will be at the WRWD booth from 6:30-8:30 both nights and it would be great to see you and get caught up!
Parking is free and admission gets you into the fair, plus all the rides, and entertainment. For the complete schedule, click here. See you at the Ulster County Fair.