Would You Like to Share Your Love of Hunting?
Is hunting a tradition in your family? Would you like to pass on not only the tradition of hunting, but the respect for the sport as well? The New York State Department of Environmental annual Sponsored Pheasant Hunt may be what you are looking for.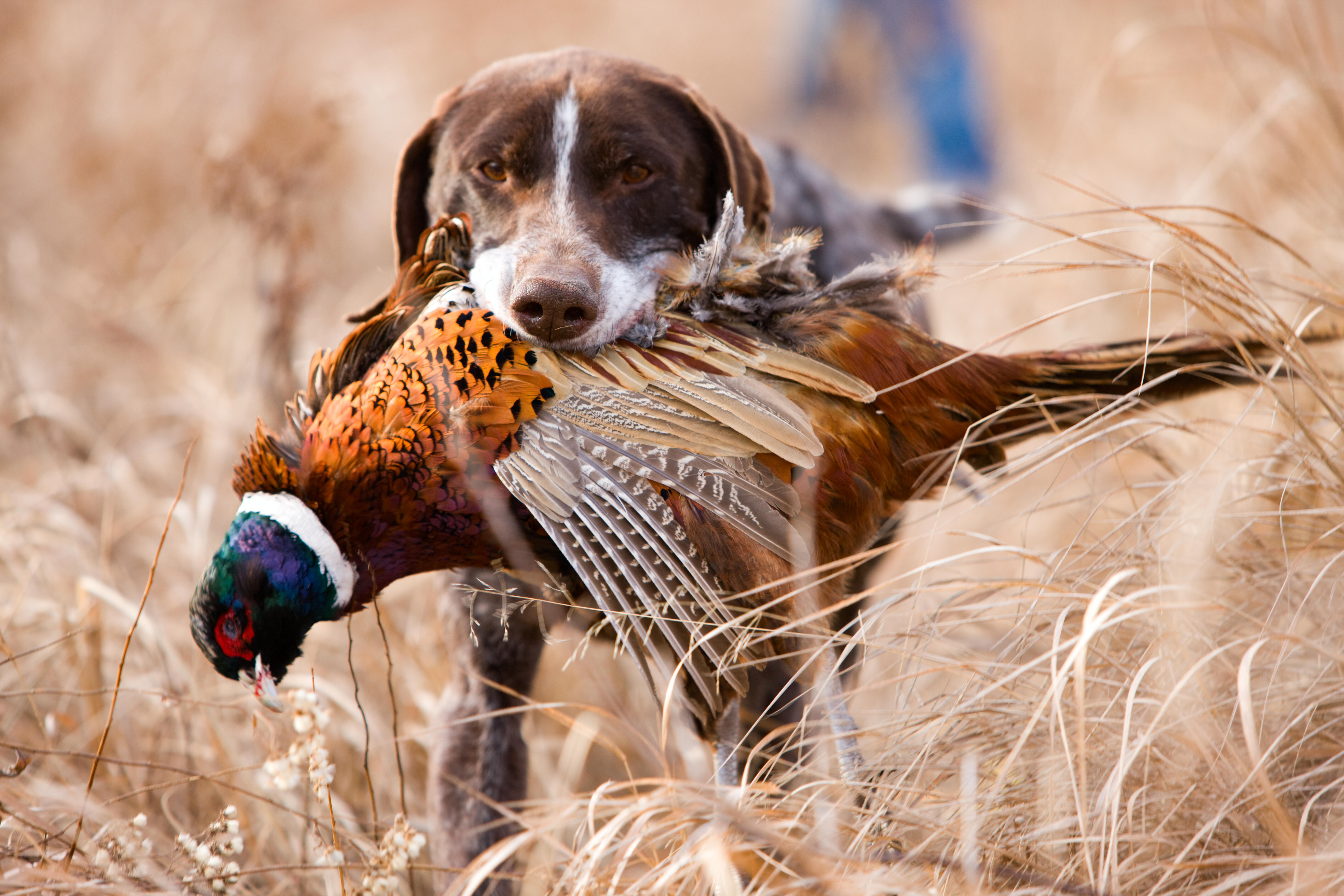 Through this program, local organizations can apply to hold a sponsored hunt. The idea is to introduce the sport to people who may not spend a lot of time outdoors, especially novices, youth, and those with disabilities. These events are free, and not competitive where dedicated sportsmen and sportswomen can share their knowledge with beginning hunters in a safe environment. Important skills, hunting safety, and hunting ethics are passed on to the next generation of hunters.
Applications are being accepted through September 1, 2019. For all of the program requirements and to submit an application, click here.