It's the first weekend of August, if you can believe that. This summer is flying by, but there's still to get out and explore all the cool things that the Hudson Valley has to offer. We have some ideas to get you started with links to find even more fun things to do this weekend.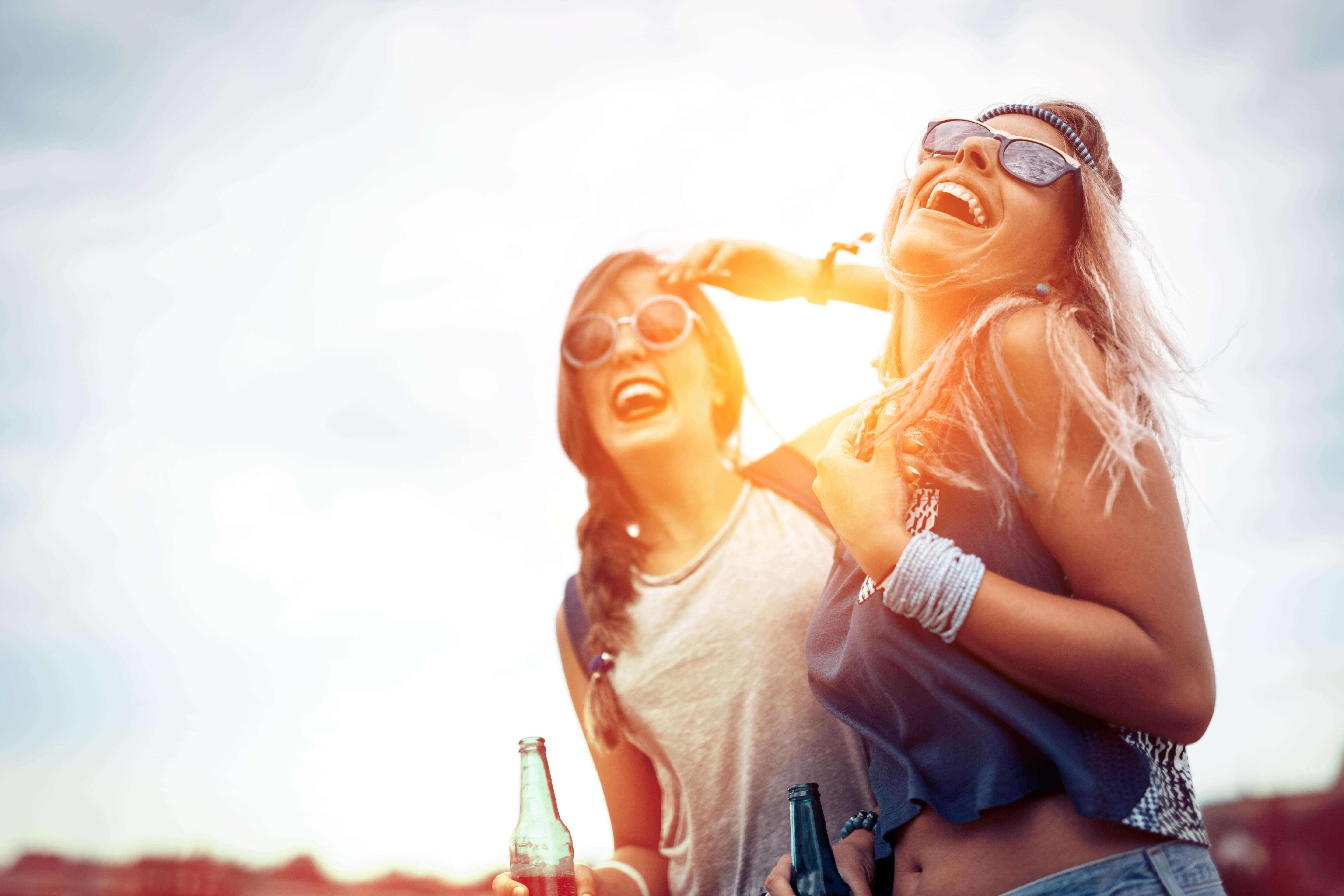 Saturday, August 3-Sunday, August 4: Don't miss the Ulster County Fair at the Fairgrounds in New Paltz. Admission not only gets you into the fair, but you also get rides and entertainment. Parking is free and there is something for everyone in your family or friends. To find more events going on this weekend in Ulster County, click here.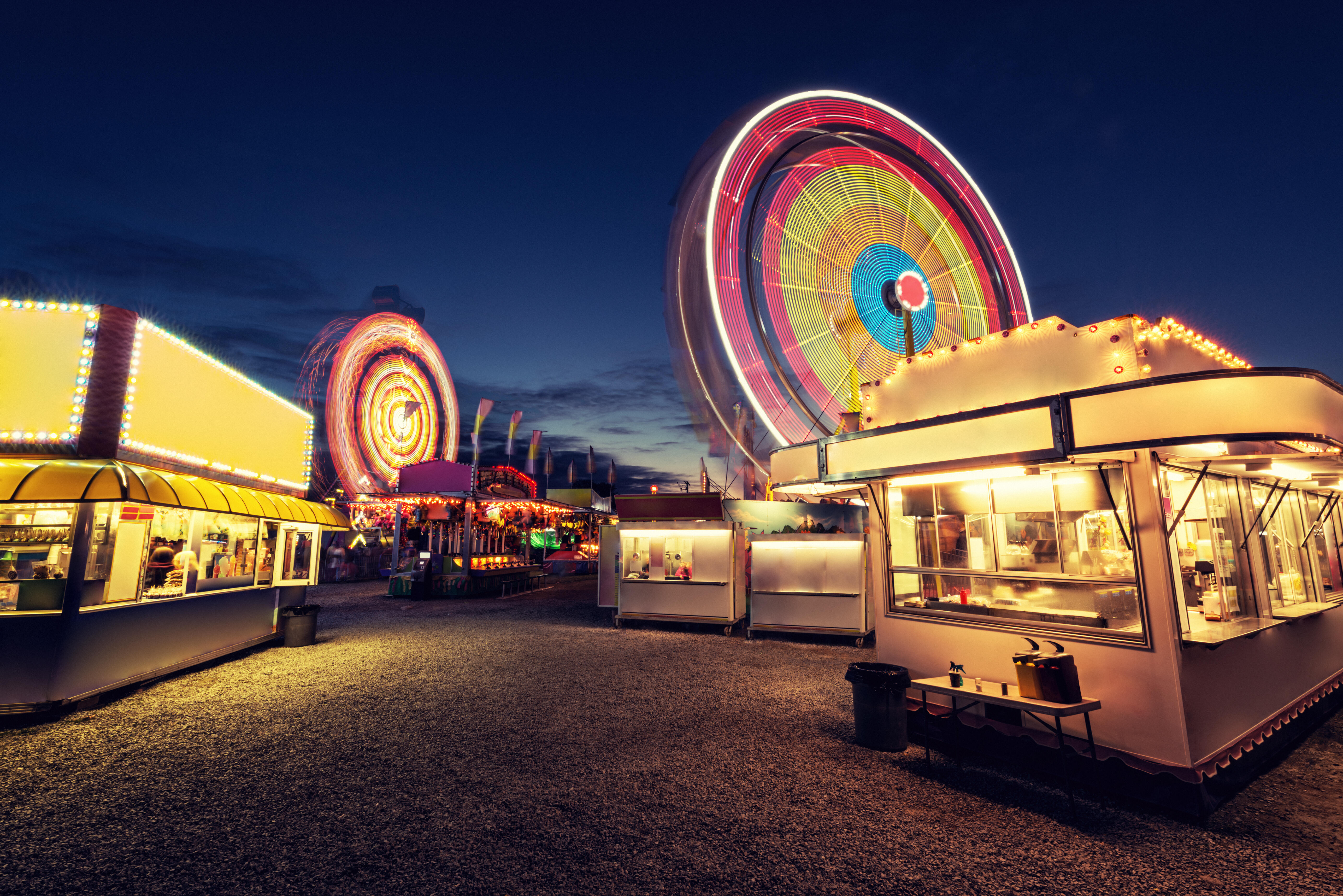 Saturday, August 3; 10-12: The Cary Institute will host a Butterfly and Skippers Walk. Discover and learn about butterflies and skippers during this walk on the grounds of the institute. Learn how factors such as seasons and climate change are impacting these species. This is free and open to the public. Please wear comfortable shoes, drinking water, and binoculars. Registration is required. To fin more events going on in Dutchess County, click here.
Saturday, August 3,; 10-1: Rock Hill Farmers Market on Rock Hill Drive. Find local, fresh vegetables, herbs, honey, baked goods, cheeses, and more. To find other events going on in Sullivan County, click here.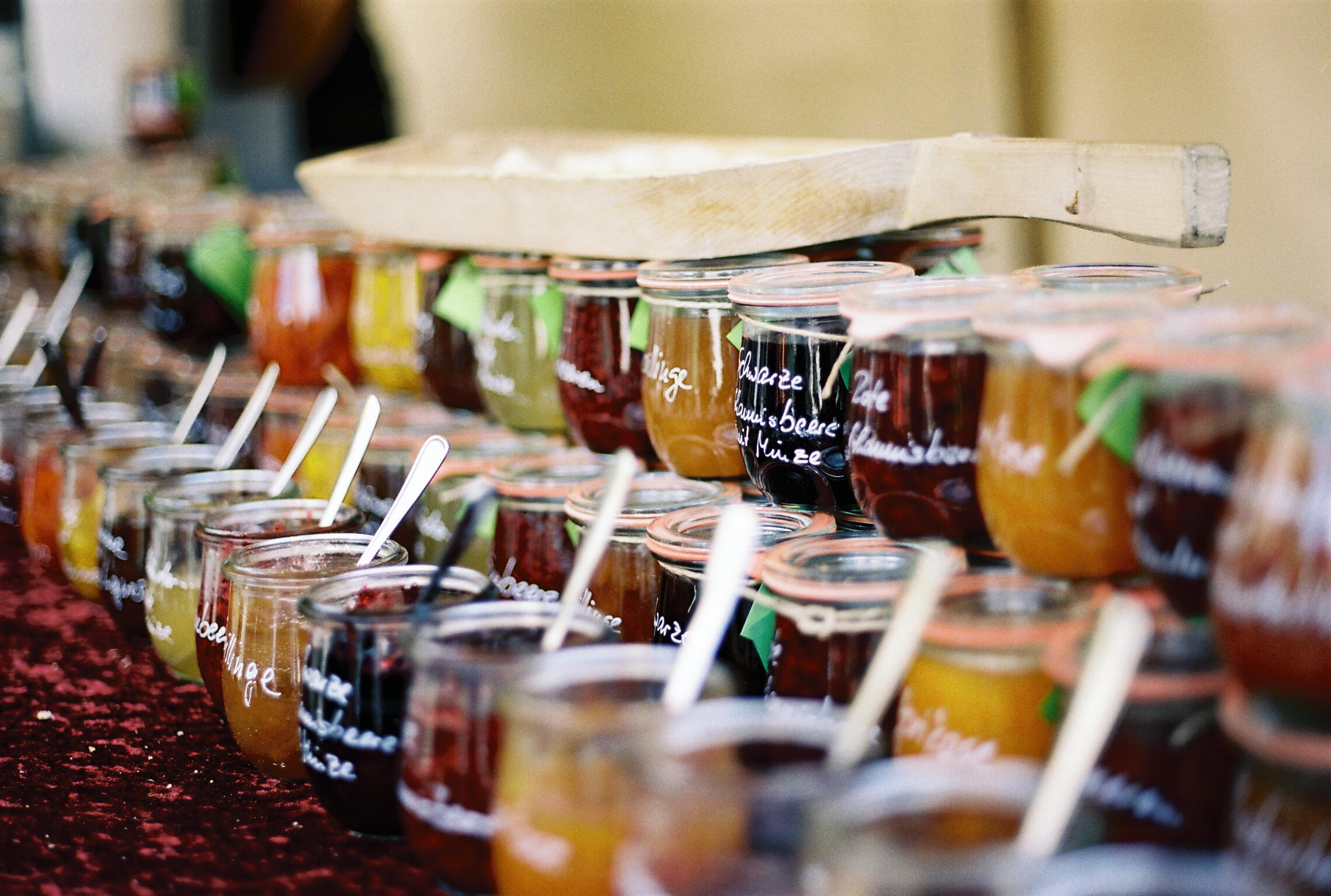 Saturday, August 3; 10-11:30: Stop by the Outdoor Discovery Center at Hudson Highlands Nature Museum for this weekend's Nature Program: Turtles. Come meet some turtles up close and get to know all about them. This is an interactive program and fun for the whole family. There is an admission fee charged, but you will gain free admission to the museum for the day. To find other events going on in Orange County, click here.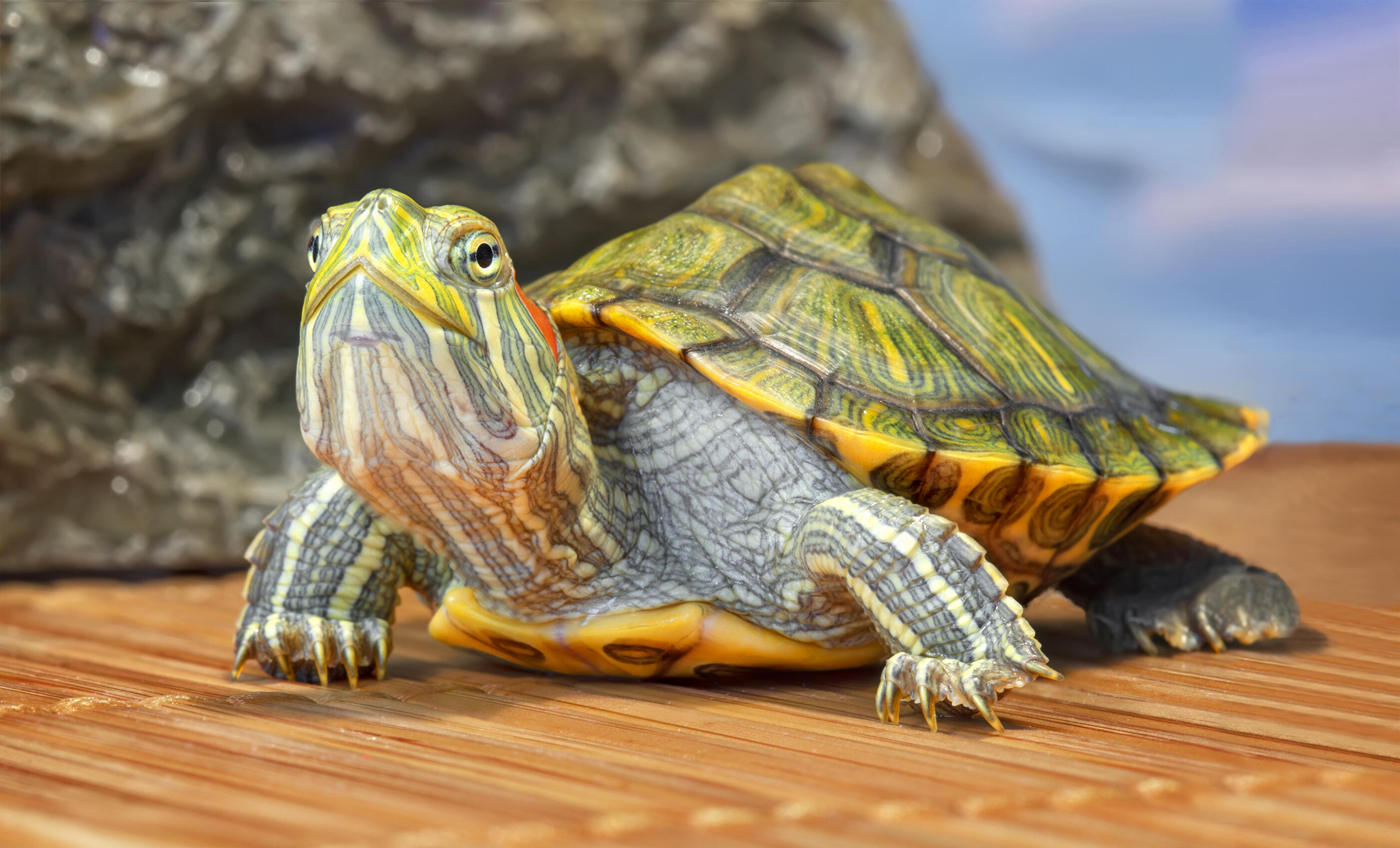 photo credit: Getty Images