Throwback Thursday Done Your Way
Throwback Thursdays usually involve lots of old pictures on your Facebook or Instagram feed, but what about a Throwback Thursday for your ears? We are talking music, songs you know and love, but may have forgotten about. Country music has had so many talented and legendary performers that there's a wealth of songs to choose from and each week we want to highlight a few.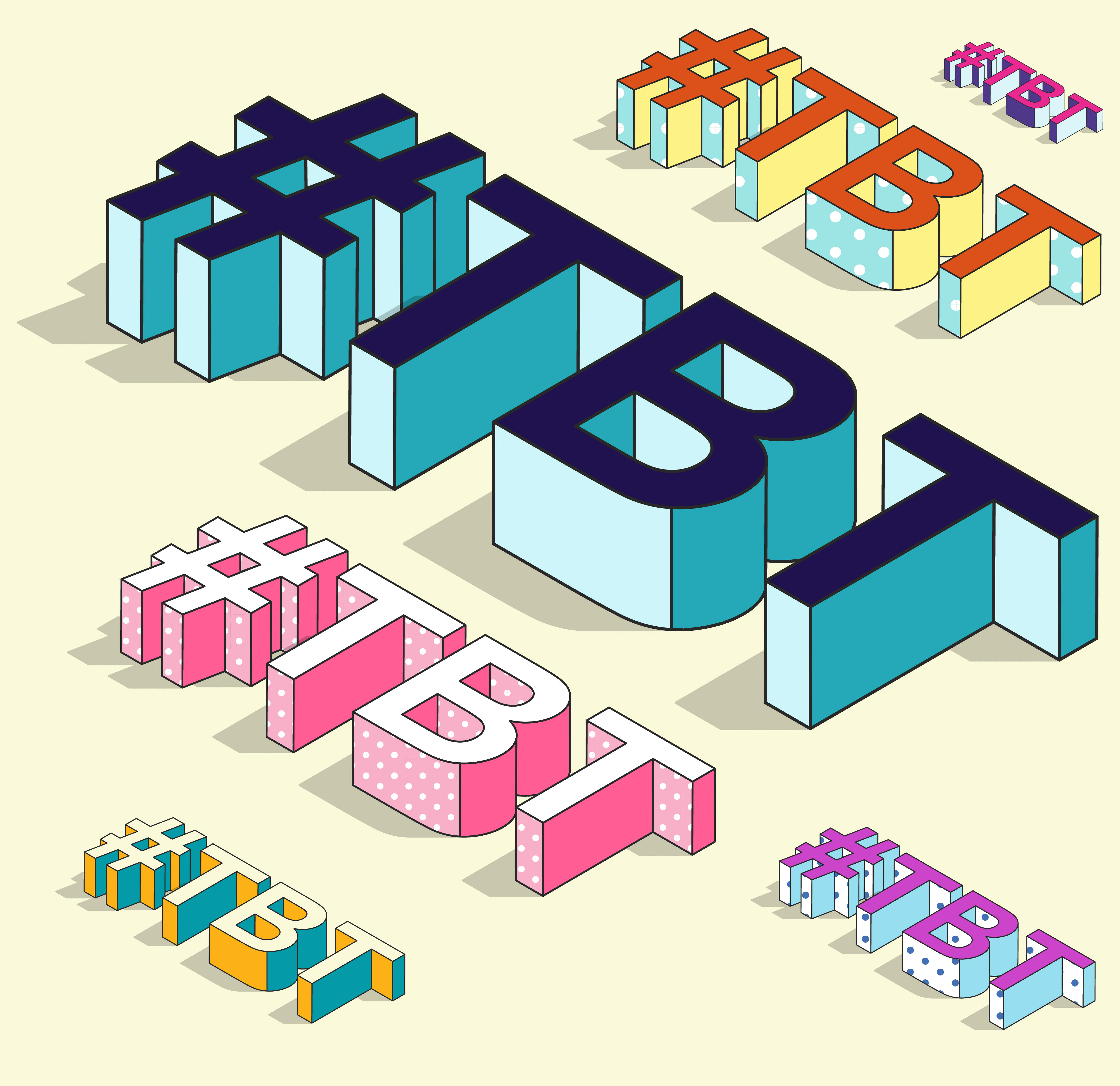 Little Texas started back in 1988, releasing their debut album 3 years later. They would go on to have gold and platinum albums, several top ten hits and one #1 hit "My Love. While they have had some personnel changes through the years, they re-established the group in 2004 and they will be performing tomorrow night at the Ulster County Fair. To get ready for their show, here's a #TBT from their album, a top ten hit "Kick a Little".
When Shania Twain released her first album, no one really paid that much attention it. But after her second album was released, everyone knew her name and her music. She has sold over 100 million records and is the biggest-selling female artist in country music history. It's tough to pick just one song for a #TBT, but we gave it a go. From her third album, "Come On Over", it's 'Honey I'm Home".
What song or artist would you like us to feature during a future Throwback Thursday? Let us know in the comments.
Photo credits: Getty Images