How Safe is The Water in the Hudson Valley?
How safe is the water coming out of your faucet? How safe is the water in your swimming pool? How safe is the water at your local lake or recreational beach? If you aren't sure, where can you go to find out? The New York State Department of Environmental Conservation has a new website that can help get you some answers.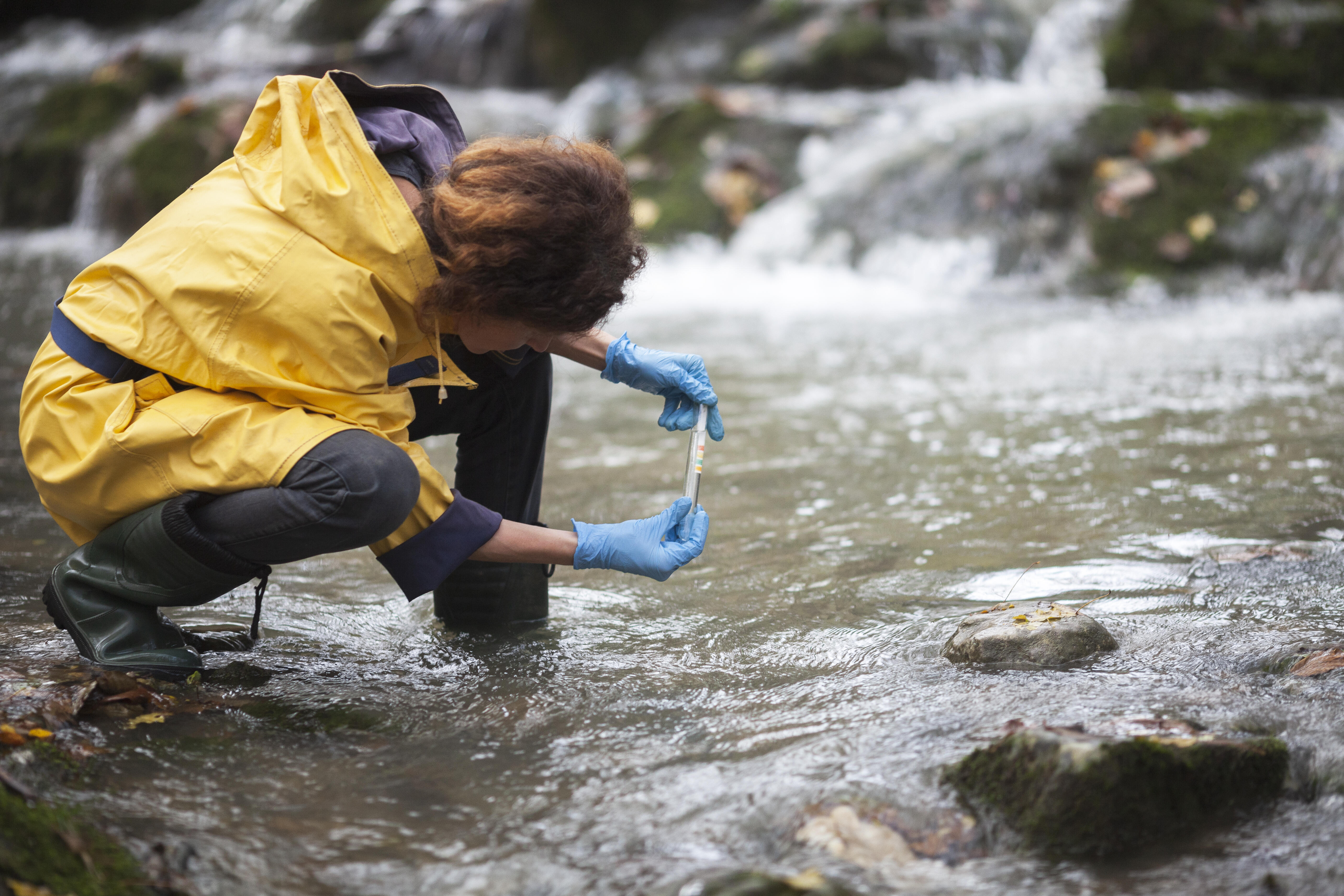 The NYSDEC, in conjunction with the NY Department of Health, launched a new website called Know Your Water. This site will give residents access to information about the quality of water where they live. Simpy click on the interactive maps and you can find out information about the nearest public water supply as well as information about lakes and streams. You will also be able to find out about any restoration information, if applicable.
Know your water and keep your family safe.
Photo credit: Getty images