'A Matter of Balance' Offers Important Skills for Hudson Valley Seniors
If you find yourself helping to care for an elderly parent or relative, there are many worries and concerns that cross your mind. One of these is probably the risk of them falling, especially when no one is around to help them. According to Aging.com, falling is a big risk for the elderly and about 1 in 10 falls results in serious injuries such as hip fractures, subdural hematoma, or even traumatic brain injury. While the statistics can be scary, there are things you can do to help reduce the risk of falling.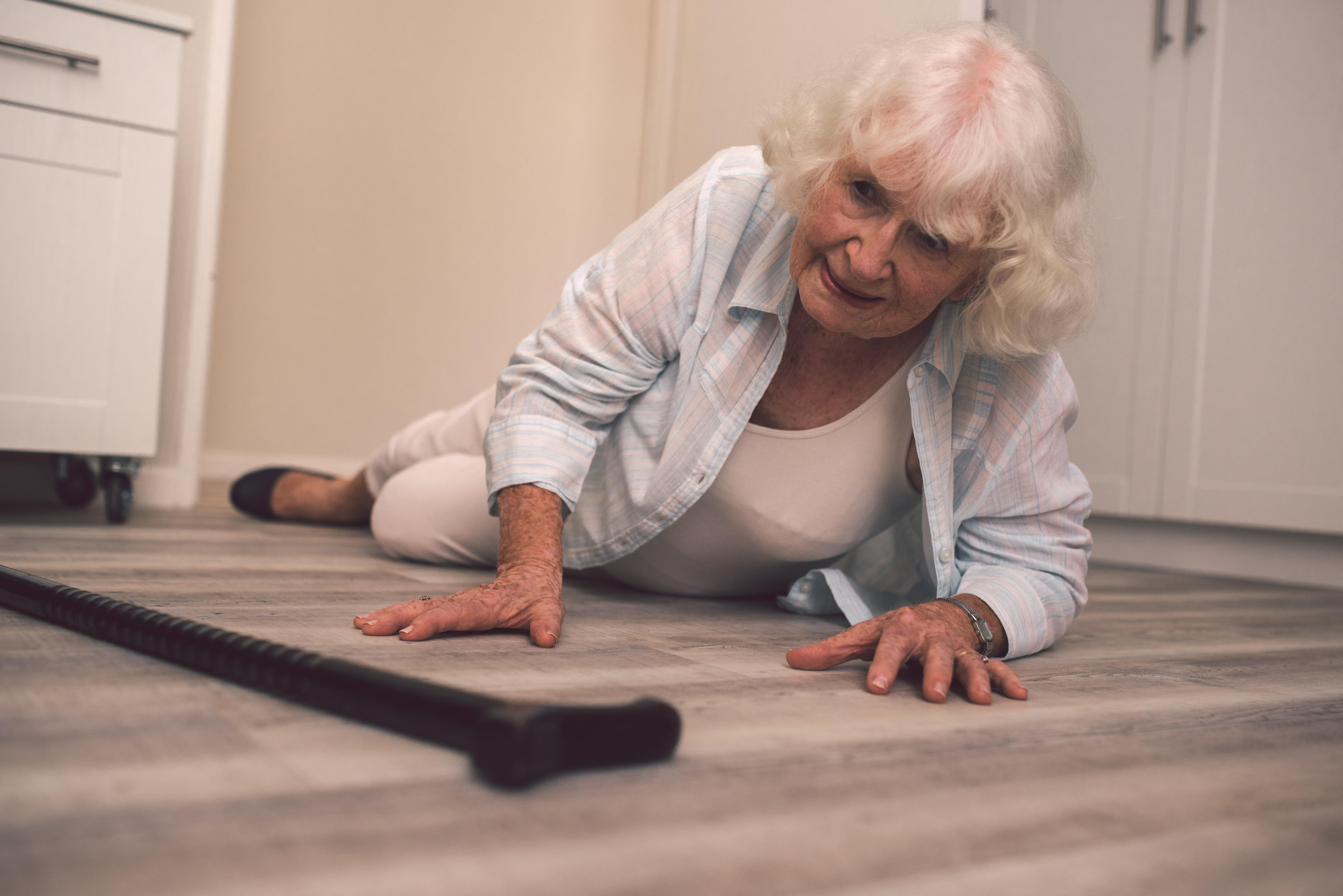 The Dutchess County Office For the Aging is once again offering 'A Matter of Balance', a fall prevention class for seniors. Each session lasts for eight weeks, with classes held once a week at different locations throughout Dutchess County. They are taught by trained coaches using practical coping strategies to reduce the fear of falling as well as exercises to improve strength, coordination, and balance.
If you or someone you know is a Dutchess County resident and is 60 or older and would like to be able to live independently for as long as possible, this is for you. For more information and to sign-up, call the Dutchess County Office for the Aging at 845-486-2555.
photo credit: Getty Images