NY State Hunting and Trapping Education Courses Now Open
As I was growing up, hunting was a part of my family. My grandfather and uncles went out every year, for almost every season. My Dad went out a few times. But regardless of who was going out, being safe and smart was the most important thing. Discussions about gun safety, state laws regarding hunting, what to do if there was an emergency, all happened before anyone went out.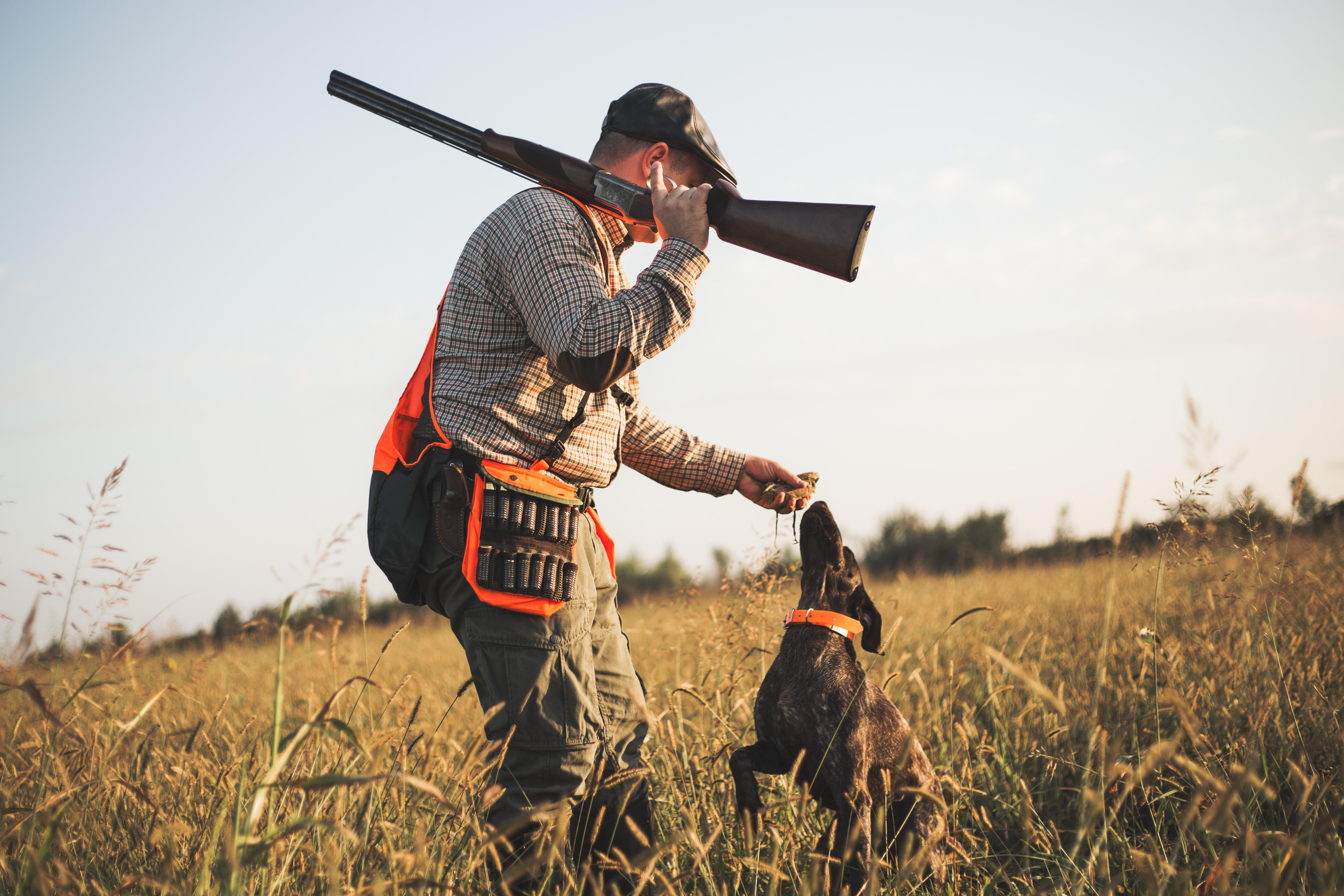 Each year more than 45,000 New Yorkers take the NYSDEC Hunter and Trapper courses. Which means that courses fill up quickly, so don't wait to register. These courses are free and are taught by thousands of dedicated and certified DEC instructors. Topics include Hunter, Bowhunting, Trapper, and Waterfowl Education.
It's easy to register on-line with the DEC and students must complete homework before attending the required classroom and field course. Since this homework can take several hours to complete, it is recommended that students register for the courses well in advance of the course date to complete it on-time.
You can also always get course manuals and homework sheets from NYSDEC Wildlife Offices. Here's to a safe hunting season this year.
Photo credit: Getty Images