Would You Like To Be On the Radio in the Hudson Valley?
On September 11, 2001, when so many lives were lost and so much infrastructure was destroyed, including New York City's Command Center, amateur radio services kept New York agencies in touch with one another during those awful days. You see, amateur radio, or ham radio operators, can communicate across town, the country, the world, or even into outer space without the internet or any cell phone services.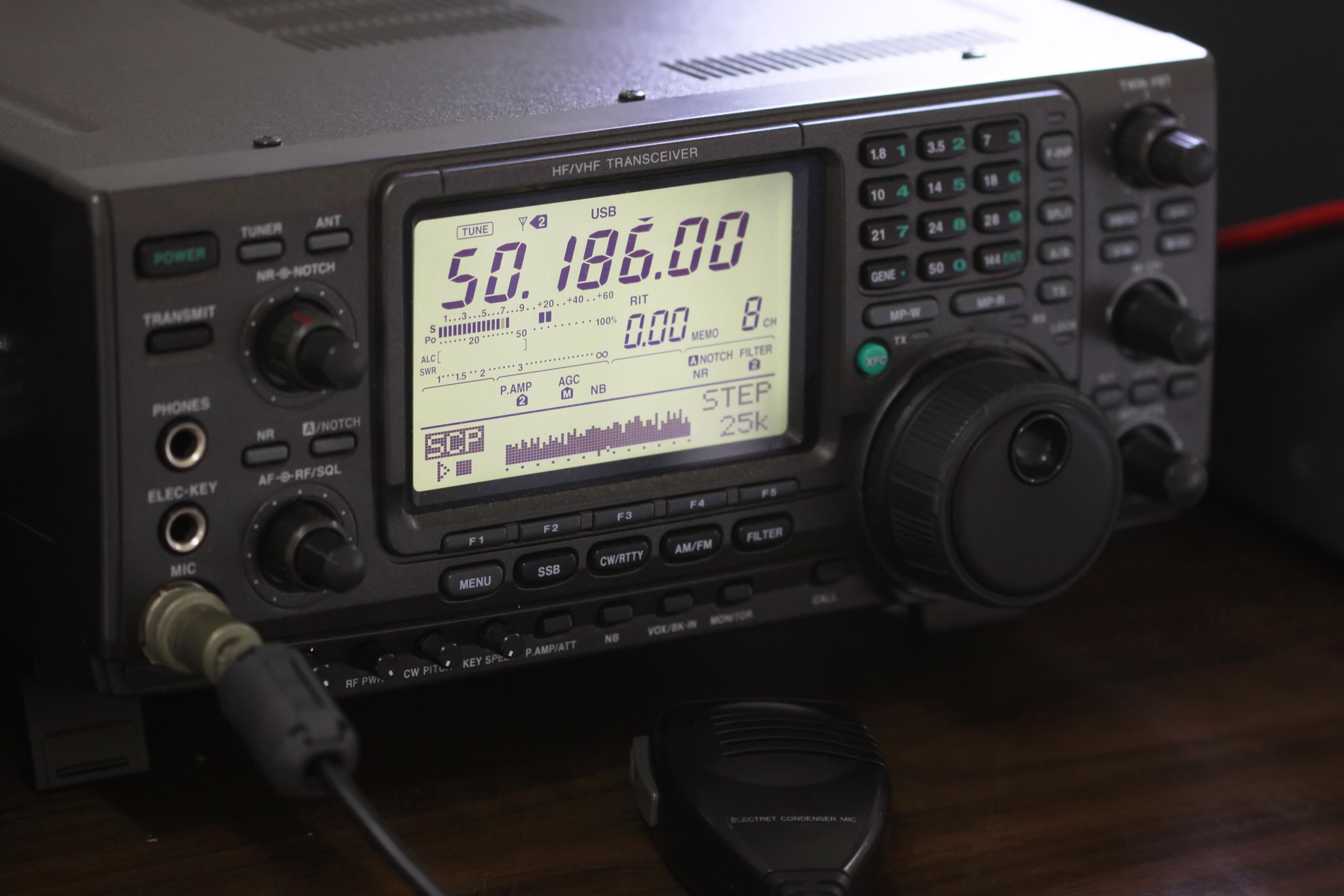 This ability makes them extremely valuable in times of crisis to help with recovery support after floods, fires, or hurricanes. You could be part of this life-saving, as well as fun, mode of communication, by taking an upcoming class presented by the Dutchess County Department of Emergency Response and the Mount Beacon Amateur Radio Club.
A two-day Technician Level Amateur radio licensing class will take place Saturday, October 5 from 8-5 and on Sunday, October 6 from 8-noon at the Dutchess County Department of Emergency Response located at 392 Creek Road in Poughkeepsie.
The FCC exams will be held at 1 pm on Sunday, October 6 and are open to anyone who wishes to obtain a license or upgrade their existing license. There is a $15 FCC fee. While this class is free to attend and open to the public, pre-registration is required. Please call William Baker at 845-235-2048 for more details or to register.
Photos: Getty Images