You searched everywhere to get the costumes that your kids, or grandkids, wanted. You ordered with plenty of time, they arrived, so you are all set for the big Halloween night of trick-or-treating. Just a few questions first. Does the costume have any reflective fabric on it? Is it too long or too big which could cause a tripping hazard for your child? Can your child see clearly through the mask or makeup?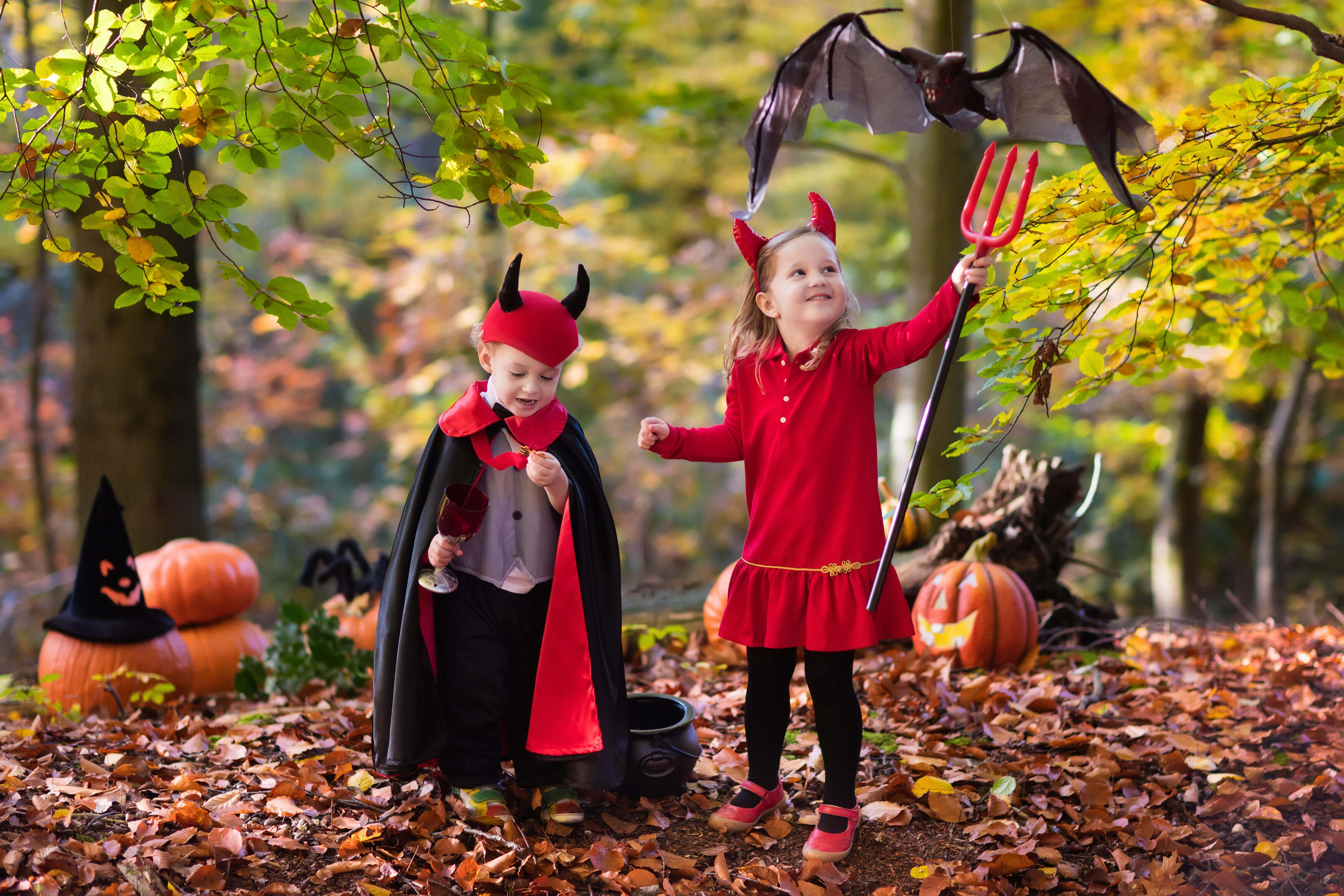 These may seem like annoying questions, after all you have the perfect costumes what else do you need, but taking a few moments to double check these things can help your child have fun and not get hurt. If it's too long, no worries, no sewing is required simply get out the trusty duct tape or stapler and you are good to go. If it's too big, can you add a belt or sash to help keep the costume on your child? If your child can't see through the mask, maybe you can enlarge the eye holes or try make-up instead.
The CDC also offers a list of common sense safety tips for Halloween, but a few bear repeating here. Never go trick-or-treating alone, stay with a group and go with adults. Fasten reflective tape to the costume and trick-or-treat bag so that cars can easily see you. Check all candy for tampering and never accept homemade treats from a house unless you know them. Carry a flashlight and stay on sidewalks whenever possible.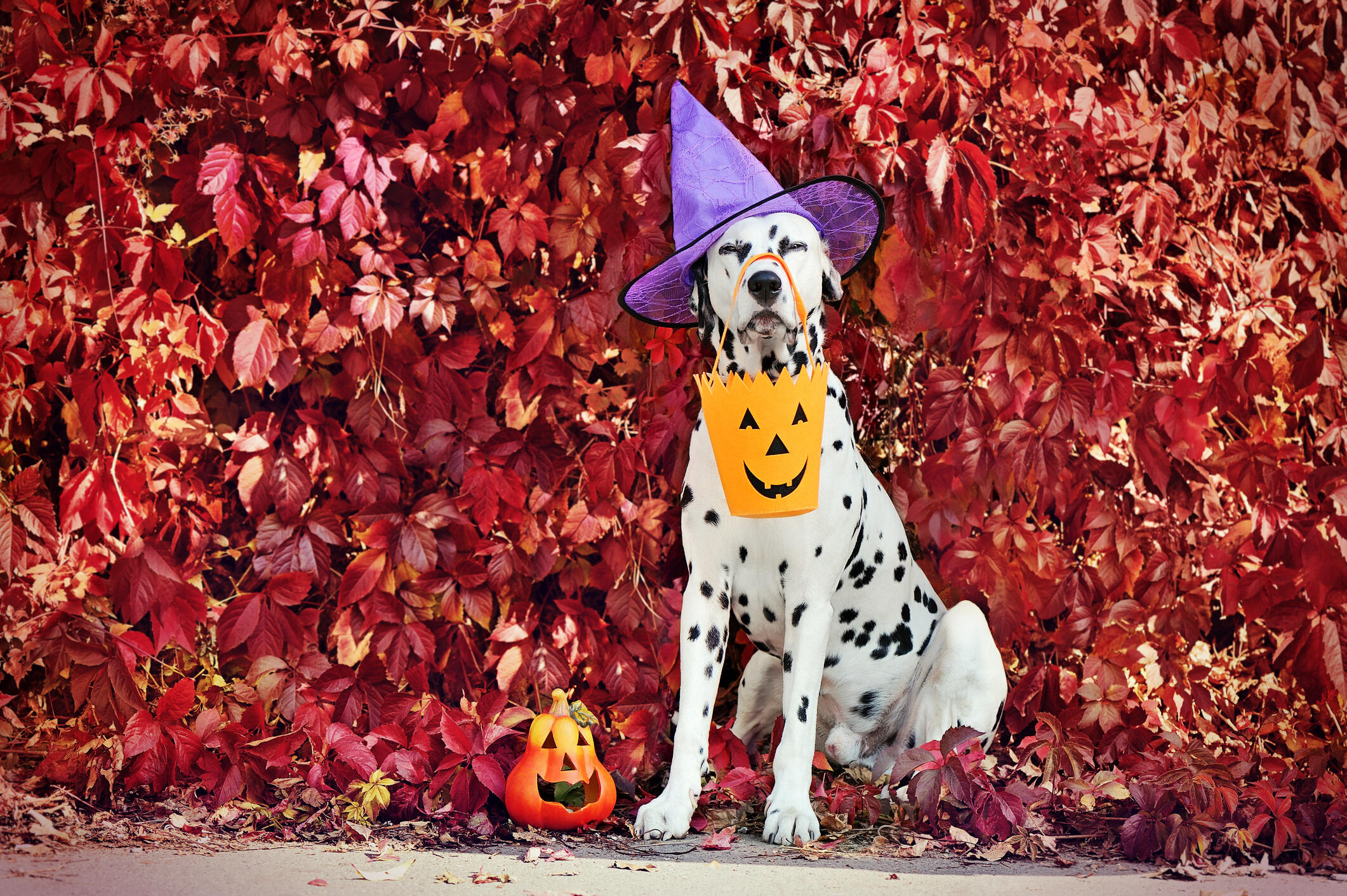 For those of you who are just trying to get home after a long work day, please slow down and don't text and drive, a child's life may depend on it.
Here's to a safe and Happy Halloween.
photos: Getty Images