It's the dreaded weekend for every football fan, the one between the playoffs and the Big Game. Which means no games on TV. What are you going to do?!? Here are a few ideas to take your mind of the pigskin and have some fun with family and friends throughout the Hudson Valley.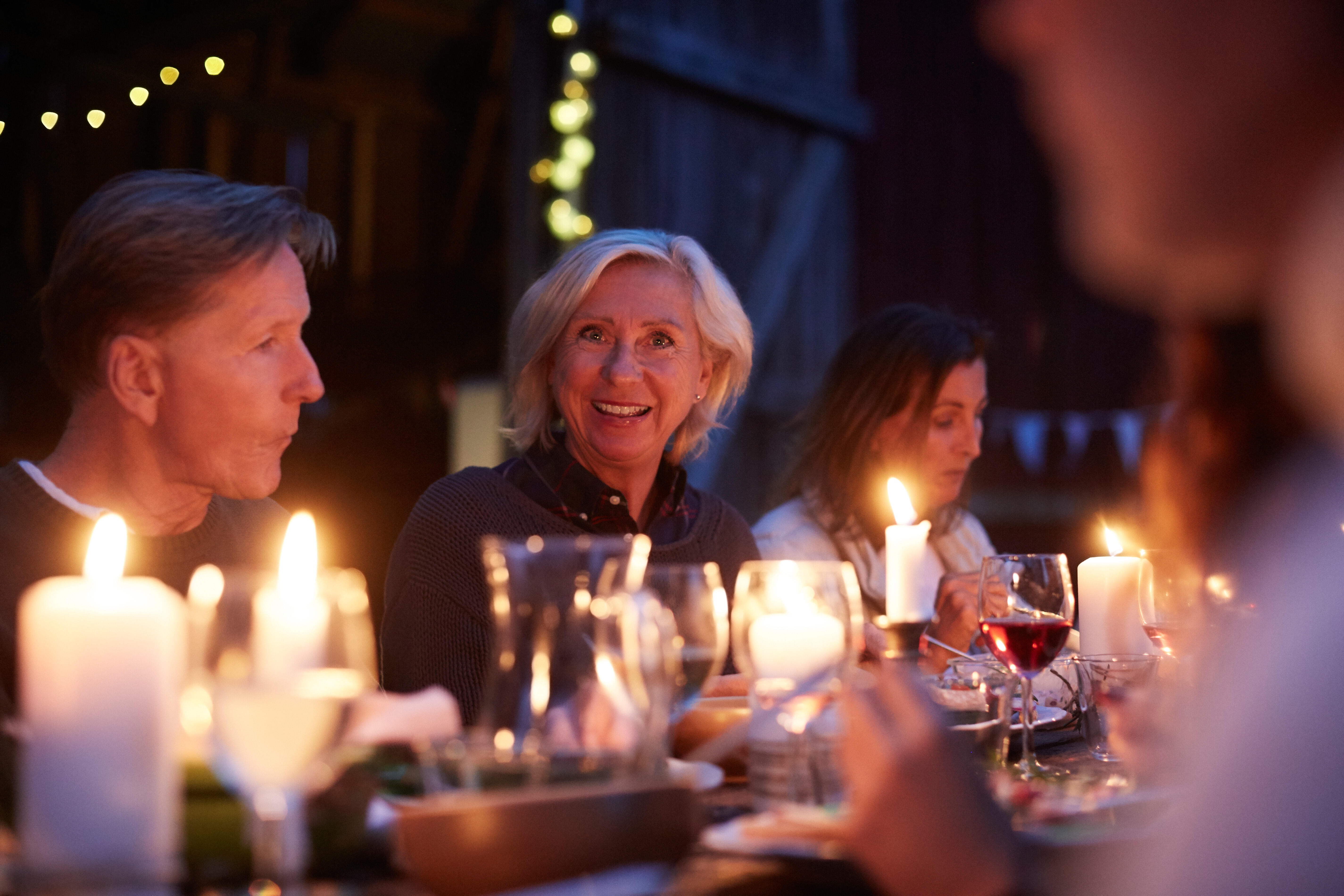 Saturday, January 25; 1-4: Hyde Park Winterfest at Hackett Hill Park. Enjoy the fun of winter with snow tubing cross-country skiing, roasting marshmallows around the fire, and more. Plus, see special displays inside the Program Building including children's crafts, the Hyde Park Historian, nature hikes and more. To find more events going on in Dutchess County this weekend, click here.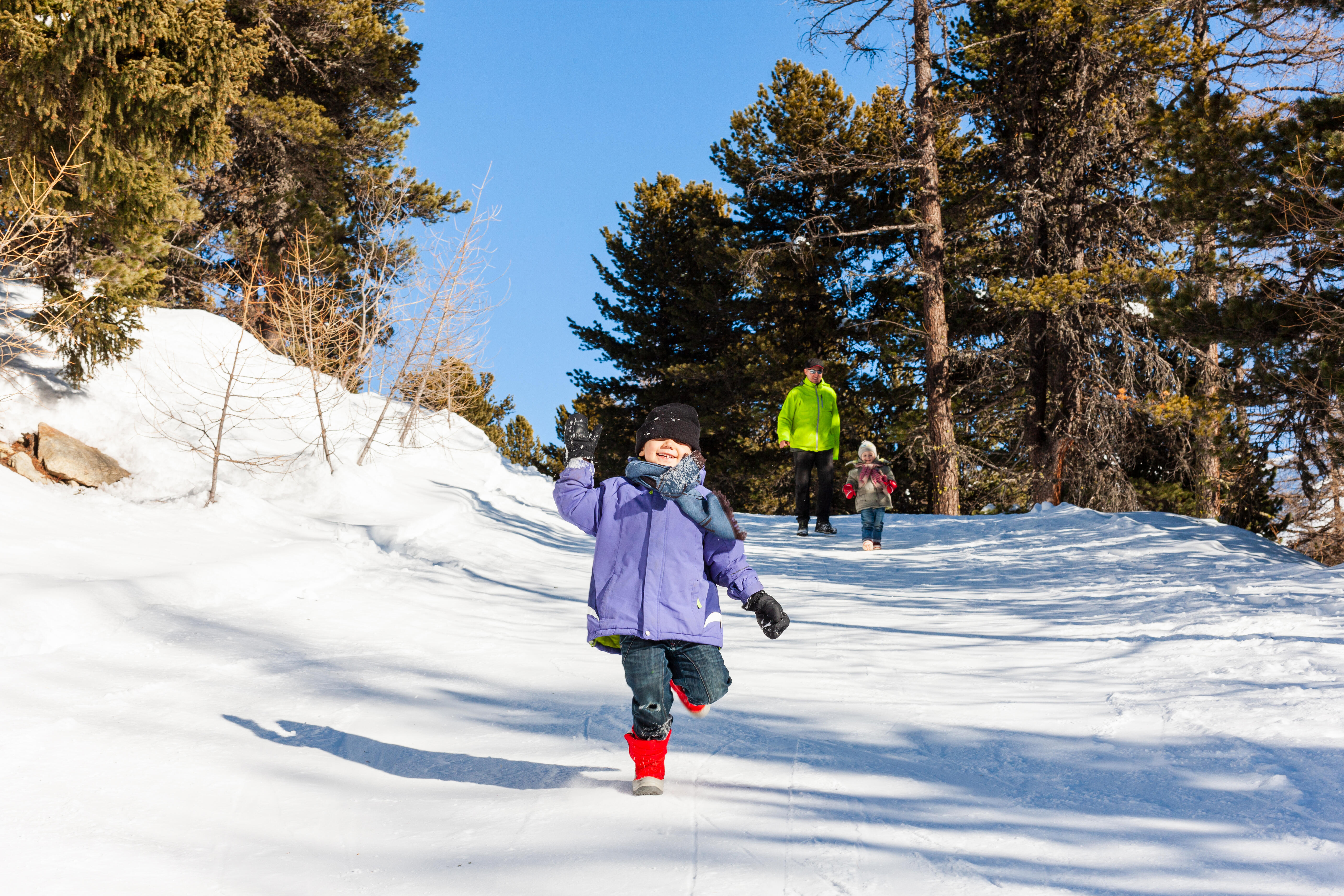 Friday, January 24-Sunday, January 26: The 22 Annual Catskill Ice Festival at Alpine Endeavors Rock and Snow in New Paltz. You can choose from different clinics to improve your skills and techniques you need when you are out on the ice. Whether it's basic skills, dry-tooling to glacier travel techniques. Get the list of clinics here. To find more events going on in Ulster County this weekend, click here.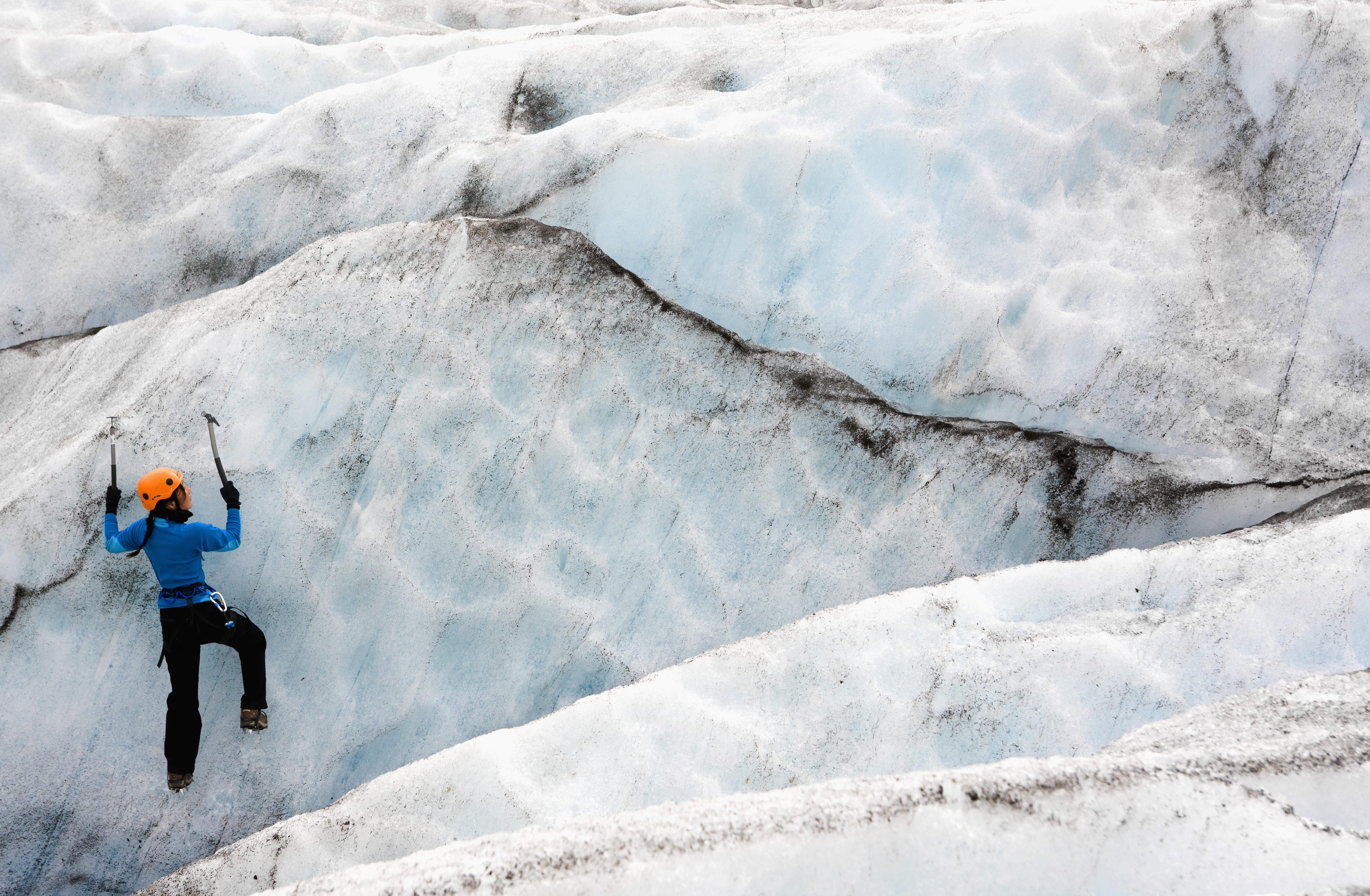 Saturday, January 25; noon to 4: Meet the Animals at the Wildlife Education Center at Hudson Highlands nature Museum in Cornwall. You and your children can discover the animals that call the Hudson Valley home, plus find out what makes a beaver pond so special, what are some of the unique areas of the Hudson River, and more. There will be many interactive elements including toys, books, and games. To find more events going on in Orange County, click here.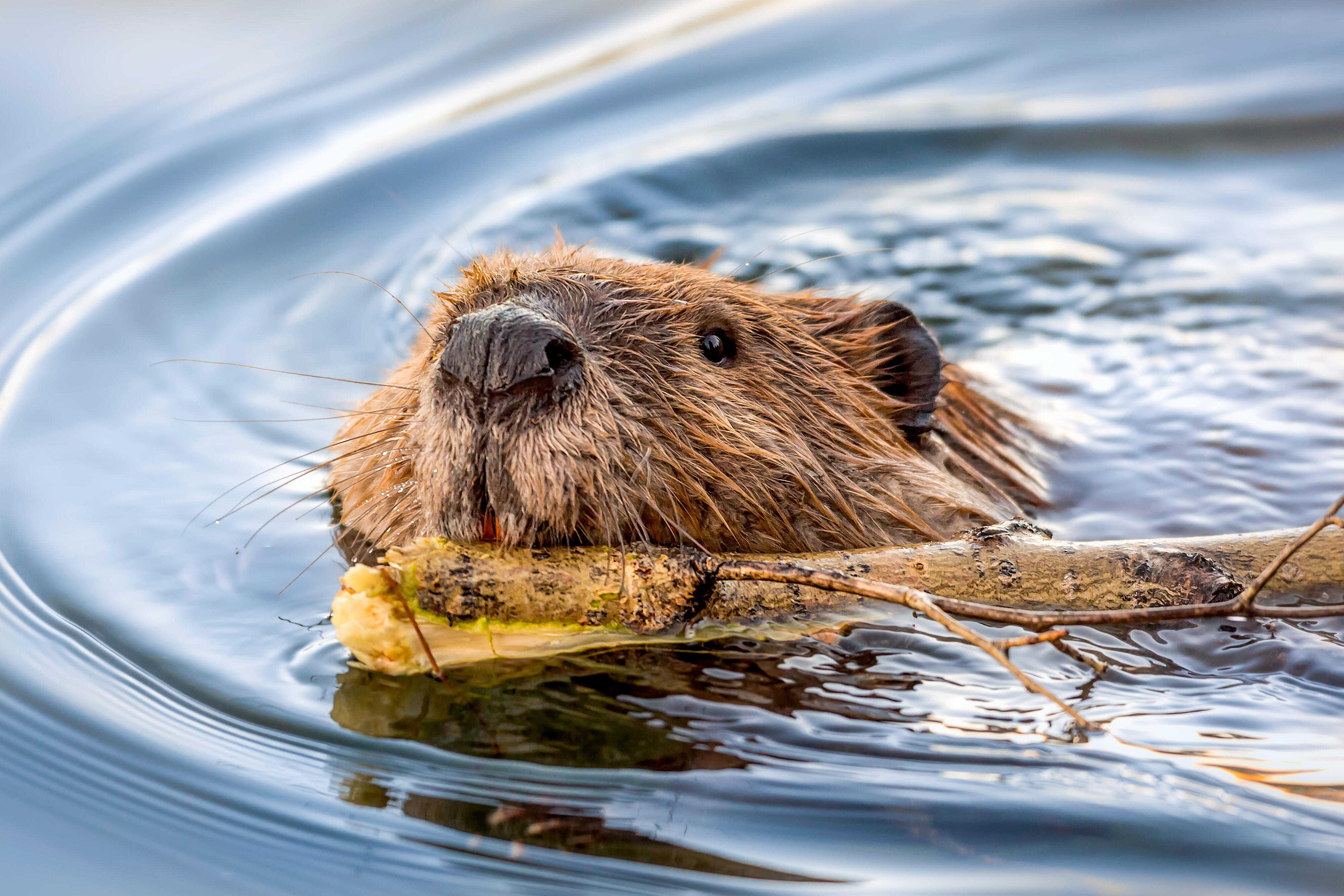 However you spend your weekend, we hope it's a great one!
all photos courtesy of Getty Images