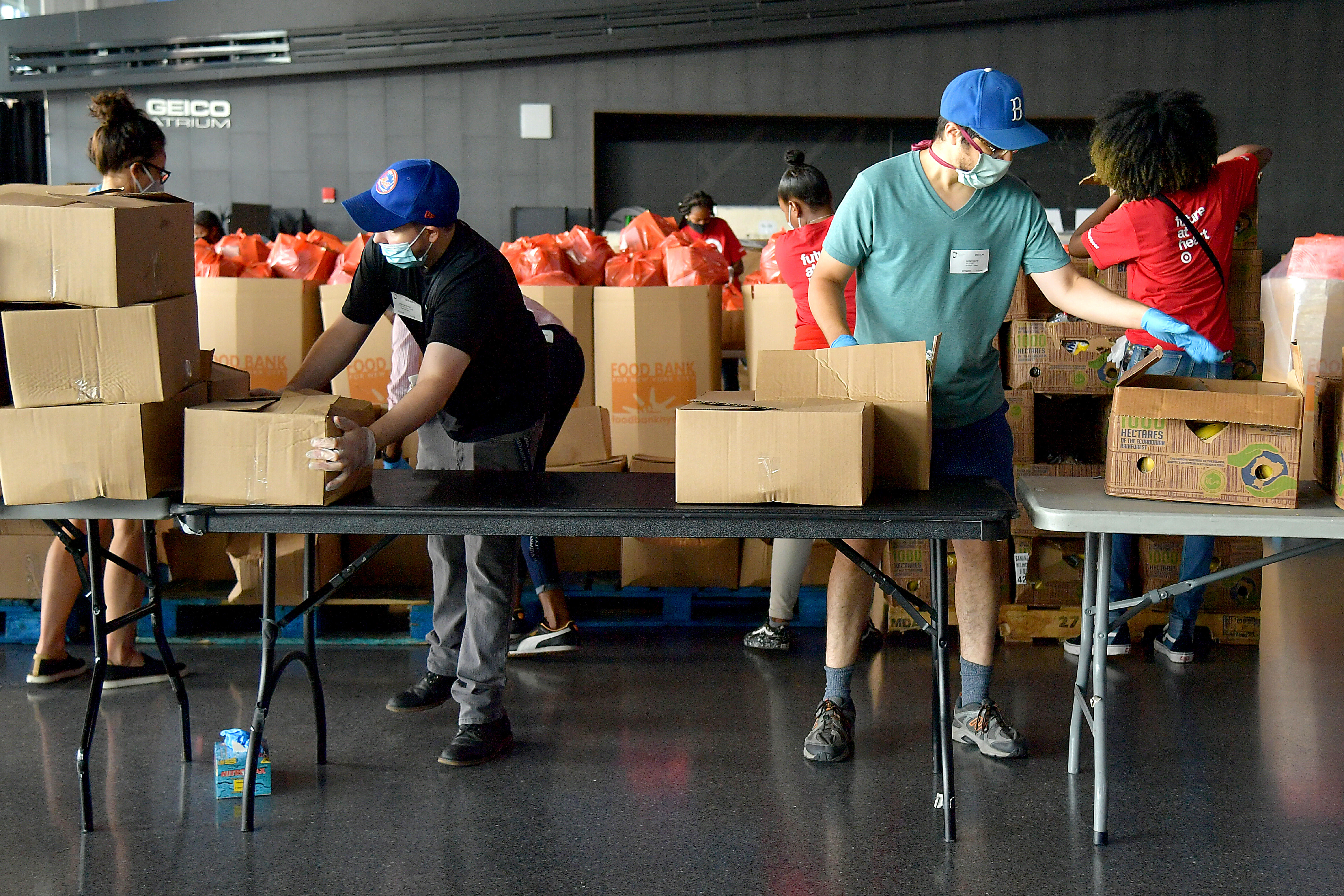 The COVID-19 pandemic has turned the world upside down and the definition of who is a frontline worker grew to include some jobs we never thought of before. Jobs such as grocery store employees, gas station attendants, delivery drivers were added alongside police officers, EMTs, nurses, fire fighters, and more.
Dutchess County Executive Marc Molinaro and Dutchess County Legislature Chairman Gregg Pulver have announced the Dutchess Frontline Award to honor those individuals who helped their communities during COVID-19.
Whether it is a nurse who worked countless shifts, those who kept our grocery store shelves stocked or delivered our groceries to our front doors, or someone who kept a watch on elderly neighbors helping wherever was needed, Dutchess County wants to recognize them.
You can nominate someone for the Dutchess Frontline Award by clicking here and they will receive recognition from the County Executive's office. There are so many Hudson Valley residents who have been, and still are, going above and beyond to help our communities and our neighbors. Let's give them all a round of applause and some recognition.
photos: Getty Images