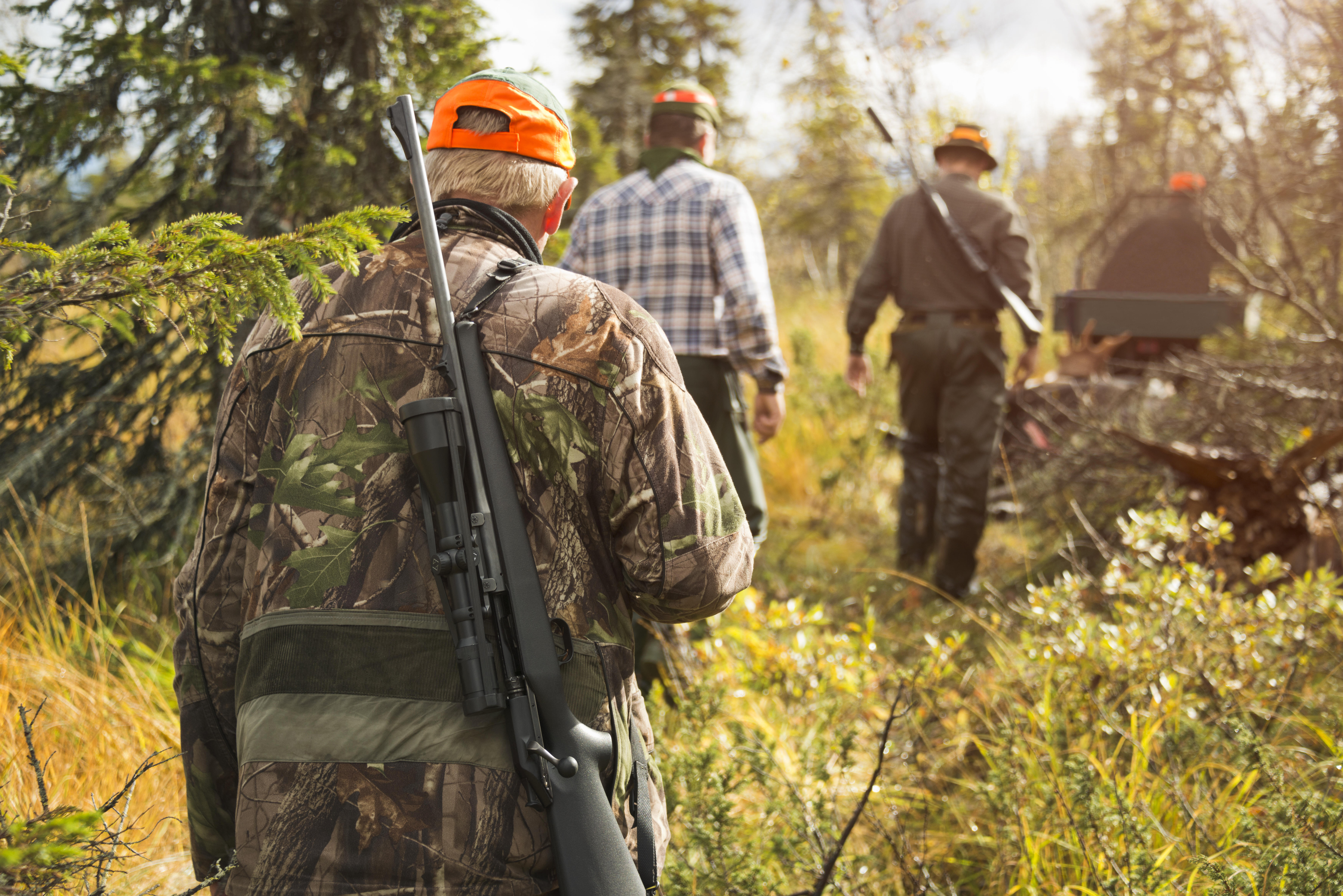 How many camo pants, hats, and shirts can you buy as gifts every year? While they may get used, isn't it kind of boring? Wouldn't you like to get a gift that the hunter, trapper, or angler in your life isn't expecting?
The New York State Department of Environmental Conservation is reminding those of us with sportsmen in our lives, that lifetime licenses, new habitat and access stamp bundles are available for this holiday season.
These licenses are available to any New York resident, of any age, so long as they have lived in New York for at least one year and they remain valid for use in New York for a lifetime (with appropriate hunter/trapper education requirements), even if the holder moves out of state.
You can get them as a gift providing you have proof of age and residency at the time of purchase. Get all of the details at the DEC website. They can be purchased at any license-issuing agent or by phone at 866-933-2257.
You'll be giving the gift to enjoy all of the abundant hunting, trapping, and fishing opportunities that New York has to offer. This is one gift that won't wear out, instead it will create memories that will last a lifetime.
photos courtesy of Getty images.