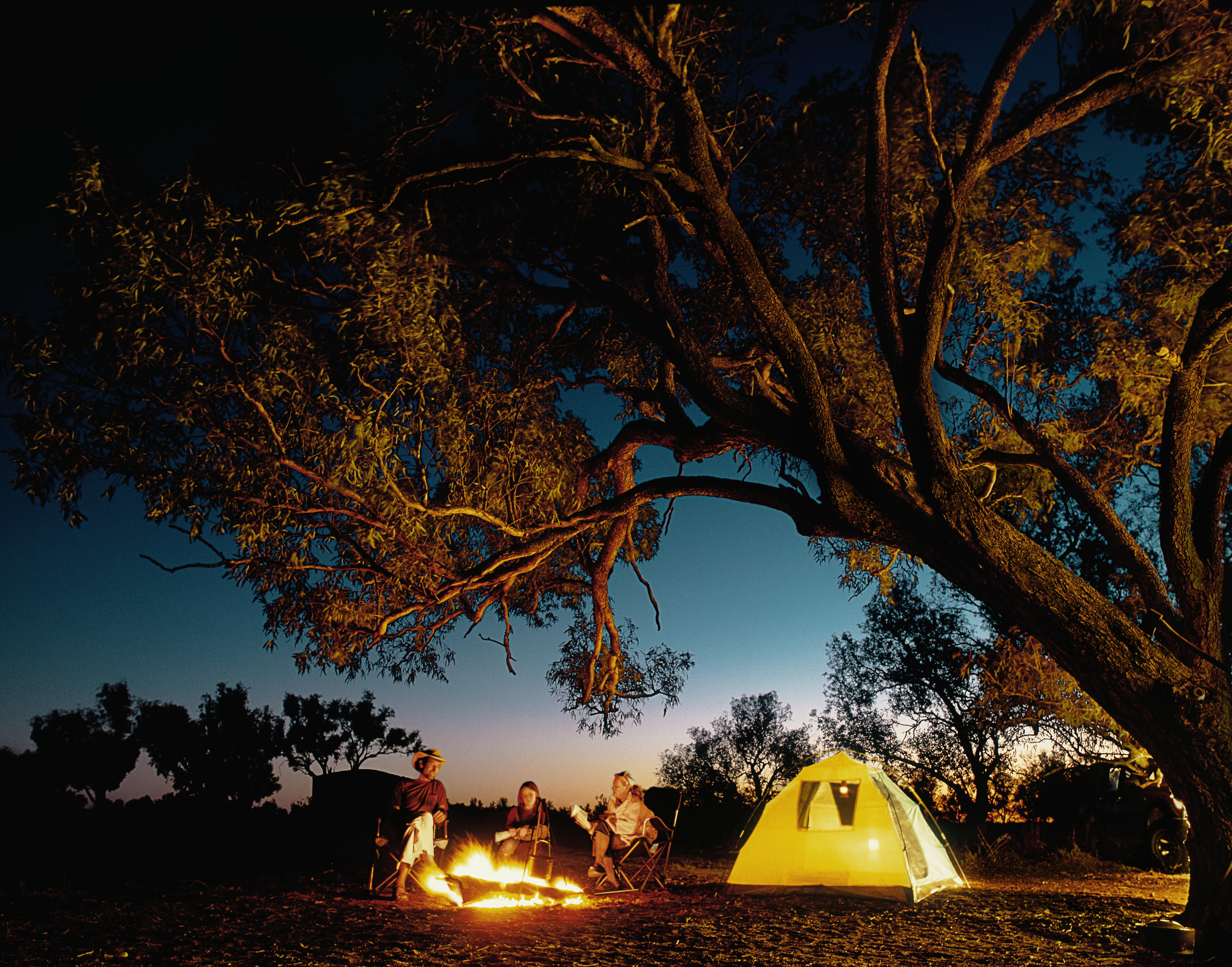 Tents, poles, stakes. Sleeping bags and sleeping pads. Backpacks, blankets, and chairs. Stoves, lanterns, and coolers. The list of equipment needed to go camping can be overwhelming. If you are trying to get a gift for the camper in your life, where do you even start? How do you know what they have or don't have? Take a deep breath and read on, because help is here.
You can give the gift of camping this year with help from the New York State Department of Environmental Conservation. You can get gift cards or gift certificates that can be used for stays or services at all DEC campgrounds. There are 52 to choose from, including five day-use areas in the Adirondack and Catskill forest preserves. While most people associate camping in the summer time, some sites stay open during the fall and hunting season.
Get all of the information, including the complete list of campgrounds and schedules here. You'll make someone on your gift list very happy and Santa will be relieved that he doesn't have to figure out how to get that tent down the chimney.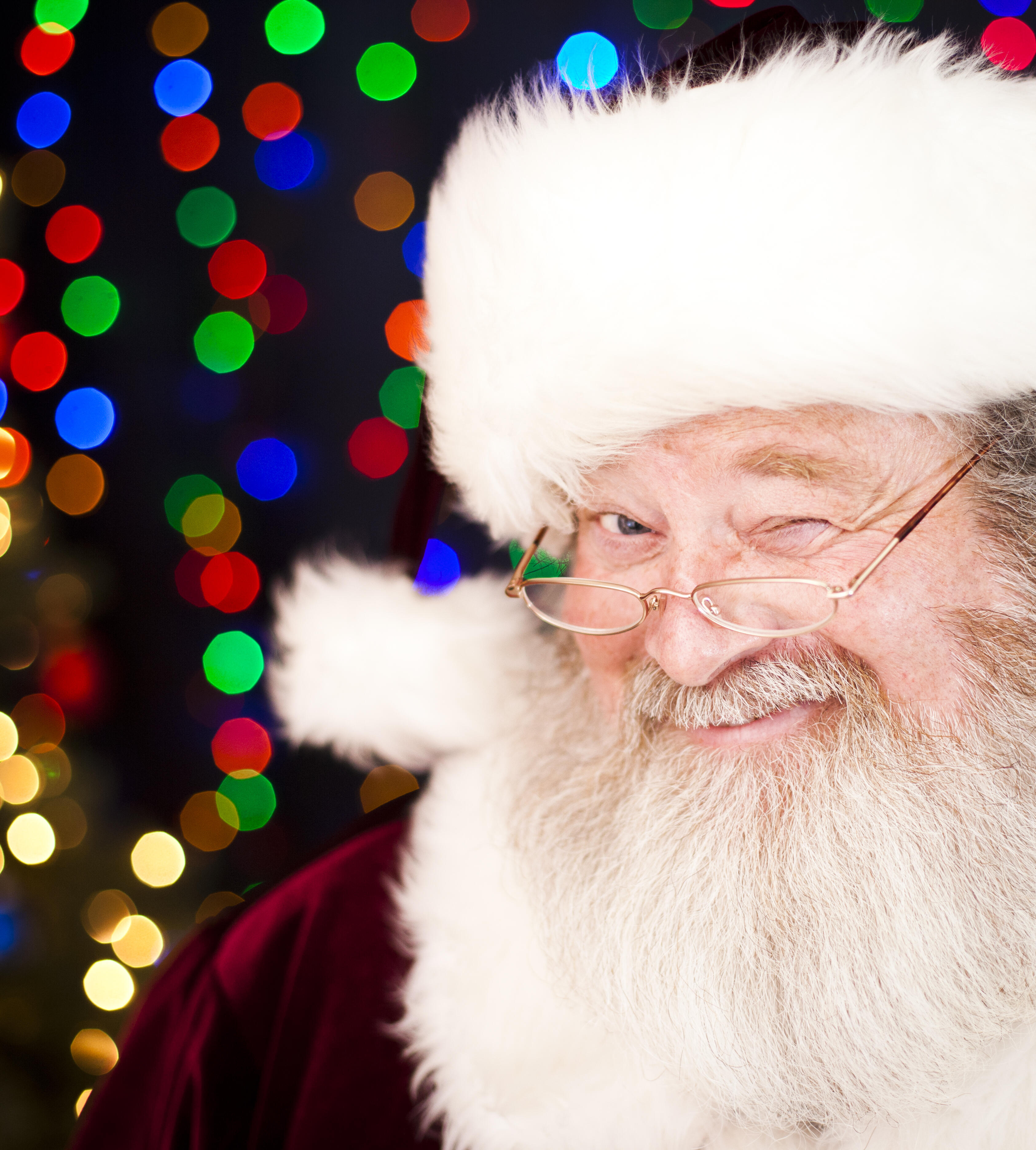 photos courtesy of Getty images.