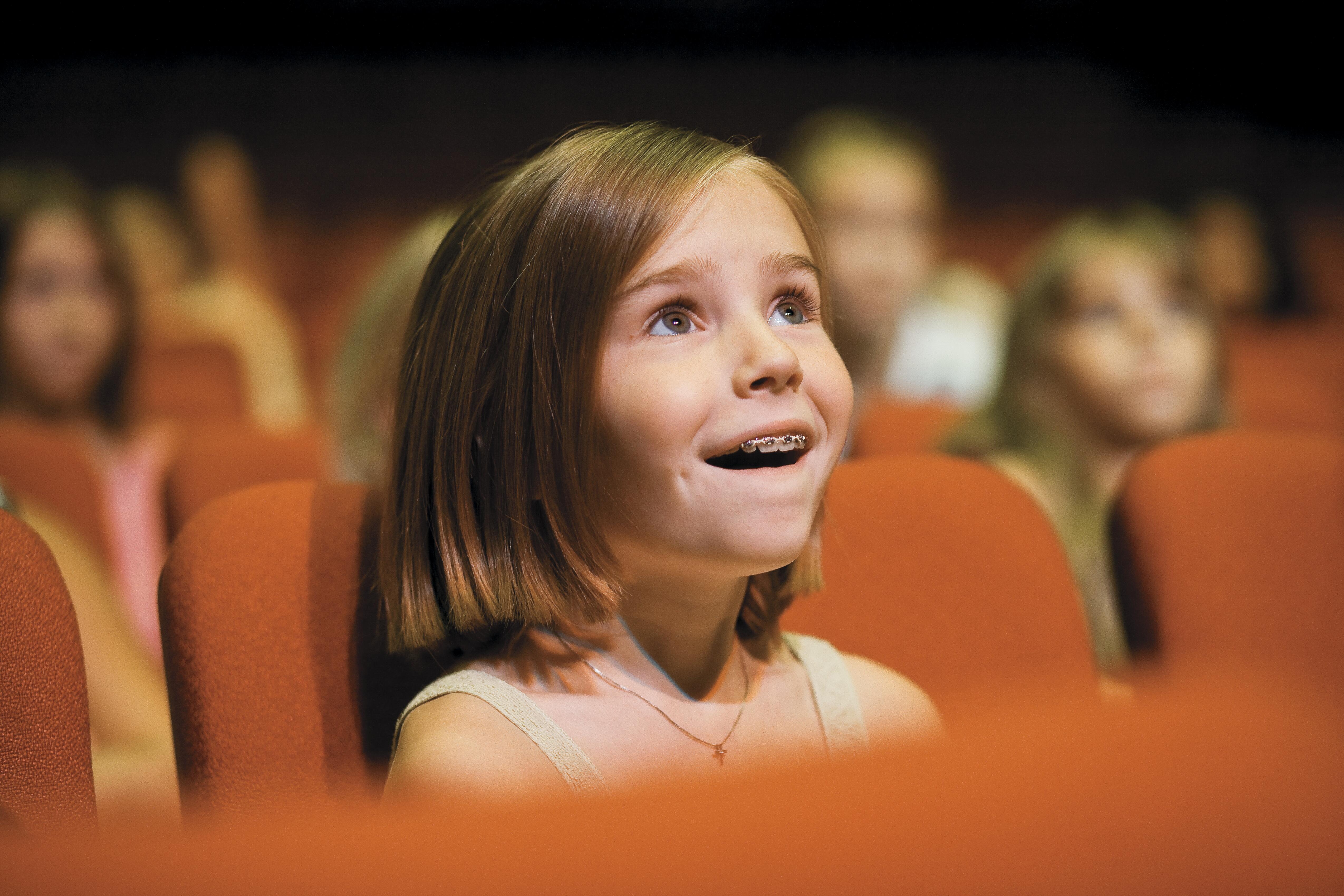 Going to the movies is a popular thing to do for most families here in the Hudson Valley. But what if someone in your family has sensory issues that are made worse by the loud volume of most movies or the room going completely dark. Going to the movies is no longer something to be enjoyed, it is something to get through.
Dutchess County and ThinkDifferently don't believe that that's the way it has to be. That's why they are showing a special Sensory-Sensitive showing of the new movie 'Doolittle' at the Lyceum Cinemas in Red Hook this Saturday at 10 am.
Doors open at 9 am and all seats are $5, no reservations needed. Spread the word to family and friends, because everyone should have a chance to enjoy going to the movies.