It's our new normal. Things feel completely upside down. We're all a little freaked, we don't want our kids to be stressed, but you may be running out of ideas for things to do with them. That's completely understandable.
When my daughter was younger, I created a week-long summer camp for just the three of us. I made folders with schedules, t-shirts, hats, and even field trips. It was a lot of fun. We've had theme nights at our house, even my mantles have themes when I decorate them. While I am certainly no expert on kids activities, here are a few ideas that might work for you, or start you thinking about other things you can do.
Have a Picture Day. If you have any older digital cameras laying around,charge them up and let your kids use them for the day. If not, smart phones or tablets will work beautifully. Make a list of 10 things they need to take a picture of. A selfie, first flowers of spring, a bird, their favorite room in the house, etc. Make it as loose or as structured as you want. Bonus, it will also get everyone out of the house and moving around. At dinner, everyone shows their pictures and talks about why they took the picture or what they like about it. Here are some photos my grandsons took when we had a picture day over the summer. We printed them out in a book and even did an iron of their favorite picture for a t-shirt.
Do a scavenger hunt. You can customize the list for each of your children, this keeps them from fighting over the same things. Limit the rooms they can search like a home office etc. It's also another opportunity to get outside. Any item can make the list like a blue crayon, a hot wheels car, a t-shirt with a princess on it, a flower, rocks, etc. I found that 20 items is a great number-it keeps them occupied for a bit. You could even have prizes like an extra dessert or and an extra hour to stay up, whatever works for you.
Music, music, music. Where would we be without music? Have a day, or part of the day, where your kids take turns getting to play their favorite songs, you may be amazed at what they like. I do this with our guys every time we are in the car. There's usually a bit of an argument as to who goes first, but once we get through that, it's fun to hear what they like, even if it is a Christmas song.
You could also have a dance party. After school work is done, the party begins, clear some floor space in the living or family room, turn it up and dance. It's amazing how fast everyone's mood turns around. Dancing outside is encouraged too!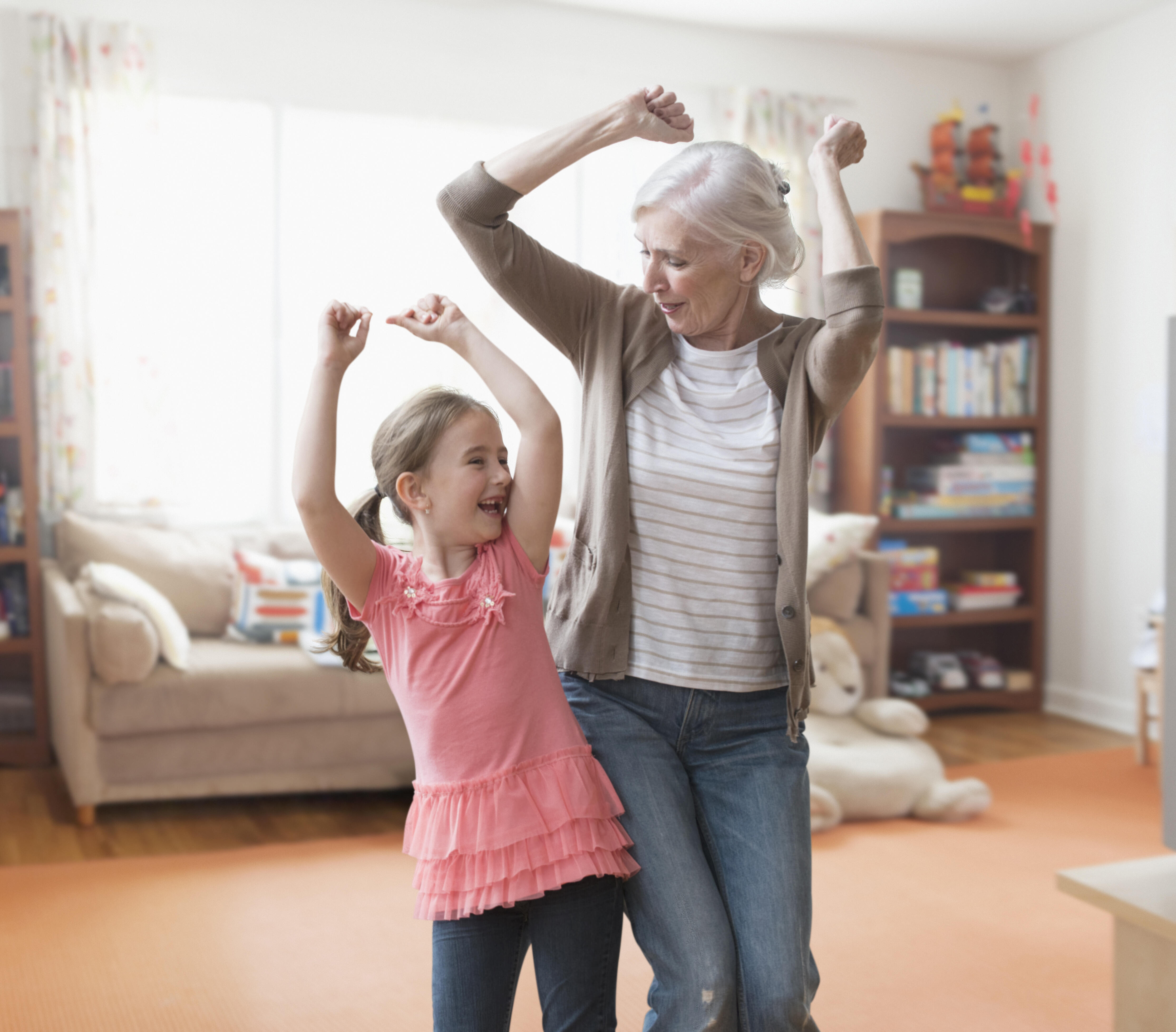 Have a Day of Discovery. Ask your kids what they've always wondered about or if they know how ice cream is made, how to draw cartoons, how do people create roller coasters, etc. Make a list and then hit up YouTube, Netflix, or any other place on line. After the videos are over, ask your kids questions about it...what did the owner say the first step in making ice cream was, when was the first roller coaster invented. Keep a tally of how many they get right, and that could earn them a reward at home. Extra screen time, they don't have to make their bed for 2 mornings, stay in pajamas all day, whatever works for you.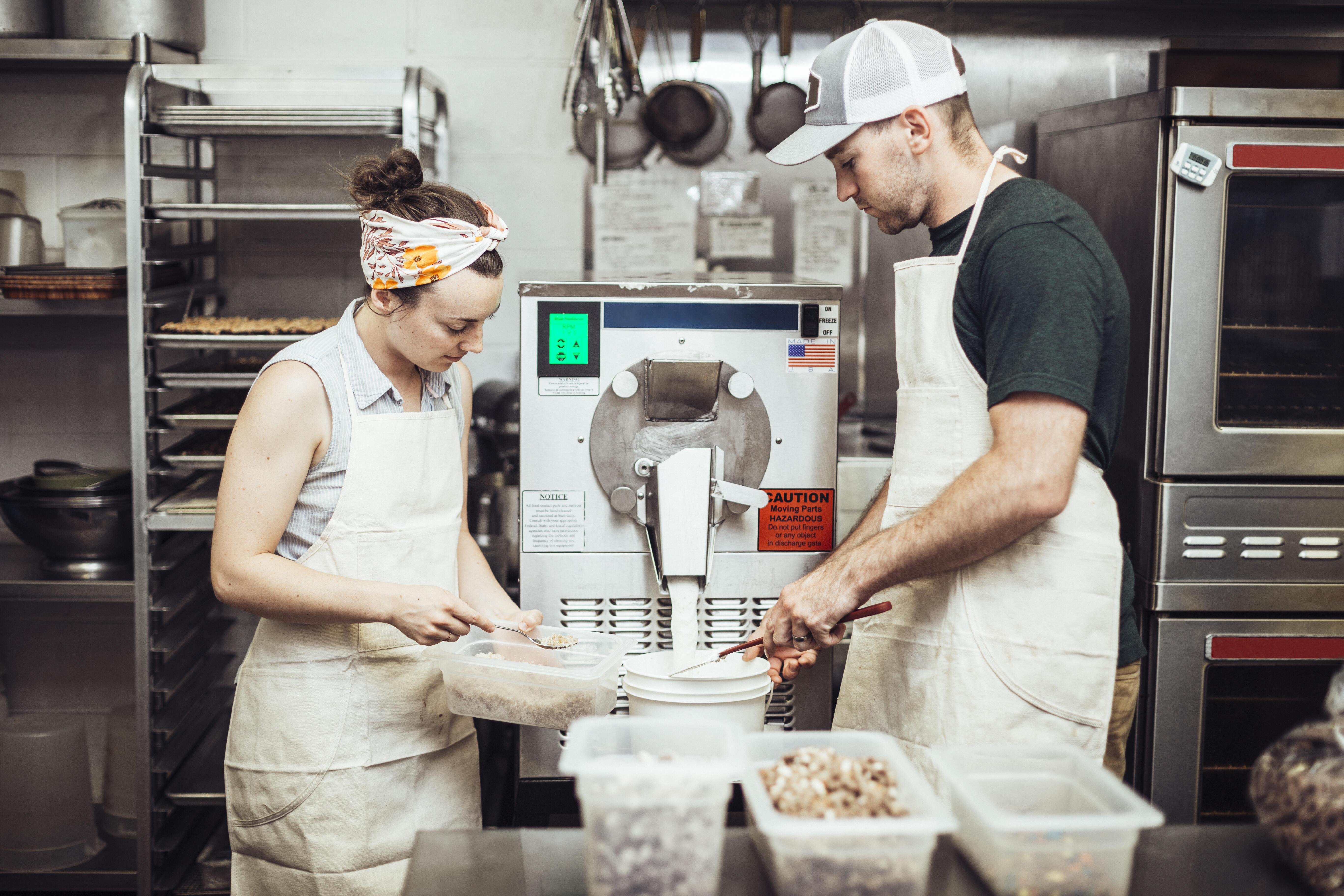 I hope these ideas help. I would love to know all the cool things you're doing with your kids as we stay home to keep everyone safe. Let me know in the comments below. Here's to a great day.
Photos courtesy of Getty images except for the two selfies and teddy bear picture, those are courtesy of Mr. B and Mr. T.