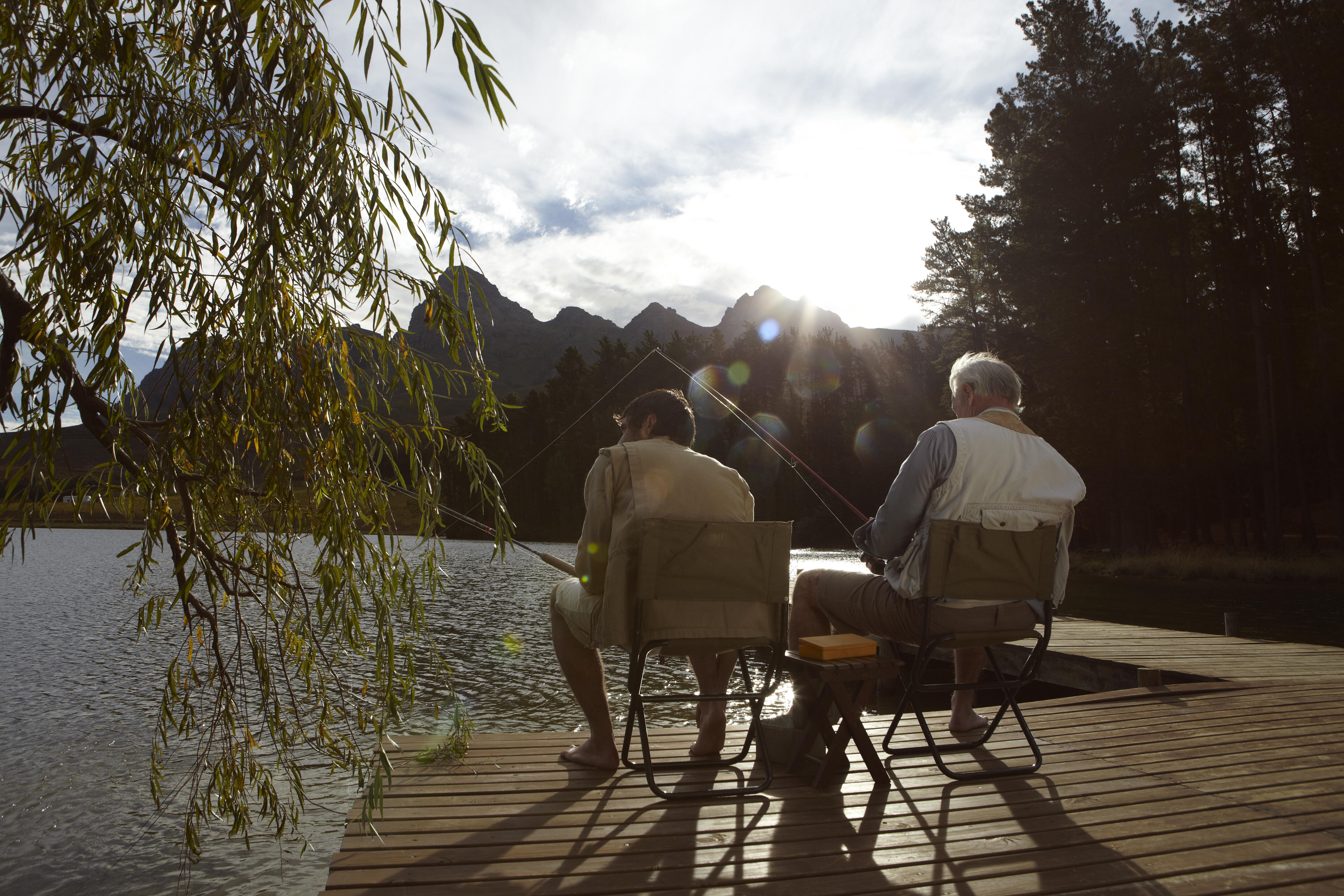 With more and more things being done from home such as work, schooling, and shopping, it isn't surprising that the New York State Department of Environmental Conservation has announced an easier way to get hunting, fishing, and trapping licenses.
The new system is called DECAL and it will feature user-friendly information such as being able to locate vendors, entering harvest information, instantly get copies of licenses, and more. As this program is updated, new feature will be added such as event calendars, integration with DEC's Hunter Education program, and auto-renewal for certain licenses.
You can access DECAL either by phone at 866-933-2257 or on-line. If you had a previous DECAL login, they will not work with this new system, you will need to create a new log in with either your date of birth, a DEC customer ID, or your driver's license.
Here's to enjoying the great outdoors a little easier.
all photos courtesy of Getty Images.