Lisa Marie Presley Says She's Broke/Children in Protective Custody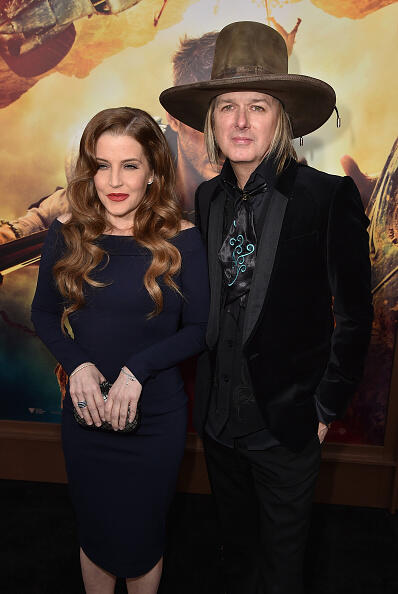 Lisa Marie Presley marriage of 10 years will soon be history but it it's not soon enough for the daughter of Elvis Presley. Lisa is in the midst of a nasty divorce, and things are getting uglier by the day with serious accusations, her claims that she's broke, and her children are now being held in protective custody.
Here's the scoop; Lisa Marie is involved in a court battle centered around paying her ex, Michael Lockwood, spousal support. In legal papers, she claims he had hundreds of inappropriate pics of children on numerous electronic devices and is being investigated for child abuse and neglect. Police in Tennessee have confirmed they are looking into that matter. The court papers also say that the couple's 8-year-old twin daughters are in protective custody, but it's not clear when that went down. It's also unknown if the lewd images involved the kids.
Financially, Lisa claims she is broke although she receives a $100,000 monthly inheritance along with some other cash related to her father's estate. She says she's broke due to shenanigans of her business manager. Plus, Michael is trying to get $40,000 a month in spousal support.
For his part, Michael Lockwood tells the Daily Mail there are also allegations against her. "For the time being I will not say anything else about such statements...other than that the allegations against both of us have not been unproven."
A hearing is set for this Wednesday.
Source: Associated Press

Party Marty Mitchell
Want to know more about Party Marty Mitchell? Get their official bio, social pages & articles on Country 107.3 WRWD!
Read more