20 of the Toughest Job Interview Questions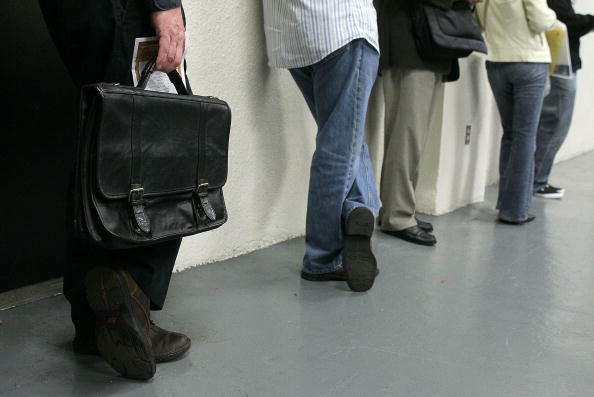 We all know how stressful job interviews can be especially when your potential employer is asking you difficult questions. Job website Glassdoor put together the 20 toughest interview questions, asked by powerhouse companies like Microsoft and Tesla in 2016.
Before you try to Google the answers, experts believe these difficult questions are designed to reveal something about the candidate and don't always have a 'correct' answer. Glassdoor's David Whitby explained: 'It's not necessarily about getting the right answer, more how you cope under pressure.'
How would you answer some of these questions?
Marketing Company the Phoenix Partnership asked: "What on your resume is the closest thing to a lie?"
TES Global asked: "What am I thinking right now?"
Conde Nast: "How would your enemy describe you?"
Page Group: "What's the most selfish thing you have ever done?"
American Express : "If your best friend was here what advice would he give?"
Tesla: "How do you cope with repetition?"
Microsoft: "How would you describe Cloud computing to a 7 year old?"
BAE Systems: "There are 3 people, each with different salaries, and they want to find the average of them without telling the other two their salaries. How do they do it?"
GE: "Who is your hero and why?"
REGUS: "What's your biggest regret managing people so far?"
British Airways: "What would you ask the CEO if you met him today?"
ThoughtWorks: "What does social justice mean to you?"
Switch Consulting: "What is your coping mechanism when you have a bad day?"
Badoo: "Are you a nice person?"
NEXT: "Tell me something about your childhood."
Now that you've answered some or all of the questions above, click here to compare your answers with the pros. Good luck!
(Daily Mail)

Party Marty Mitchell
Want to know more about Party Marty Mitchell? Get their official bio, social pages & articles on Country 107.3 WRWD!
Read more