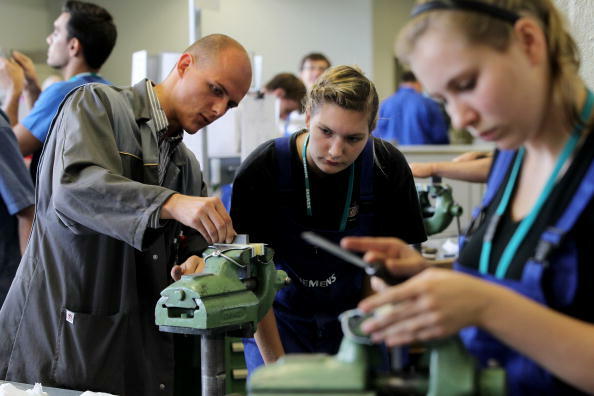 Today is the first Friday in March. A special day in many ways. Annually, it's National Flag Day. It's also a day to show appreciation for your employee and professional salesperson. National Employee Appreciation Day was created as a way of focusing the attention of all the employers in all industries on employee recognition.
Celebrations are created and carried out by employers everywhere, and consist of various ways that deserved appreciation is shown to their employees. Recognition and appreciation is known as one of the key motivational factors in the workplace.
Why is it so important to recognize employees? Very simple. The lack of appreciation is the number one reason people leave their jobs. Employees who feel appreciated say it's the number one thing that inspires them to do great work.
So if you're an employer – tell your team that you appreciate them…even better? SHOW them!
National Salesperson Day (first Friday in the month)! This day honors the value and dedication of the professional salesperson as well as the hard work that they perform. A good salesperson is knowledgeable about his or her product.
When you have a question, if a salesperson doesn't have an answer, he or she will know who does have the answer. A salesperson may work locally in a shop on his/her feet all day or travel several hundred miles a day to see customers and vendors. When a new product becomes available every salesperson selling the product will be studying so they can keep the customer informed.
So thank the next salesperson you deal with…or at the very least, be nice to them!