America's Favorite Fast Food Chain Is… We all know that fast food is not ideal for your daily diet.
Although we are aware of how unhealthy it may be for us, Americans just can't quit their fast food. Anything in moderation, right?
Well, the 2017 Temkin Experience Ratings has just come out with their annual rankings of fast food chains based on customer satisfaction and it seems folks love their fast food more than ever. Overall, the industry nabbed a 76% rating, and came in second place overall out of 20 industries. What's more, the industry saw an improvement of more than 5% from last year.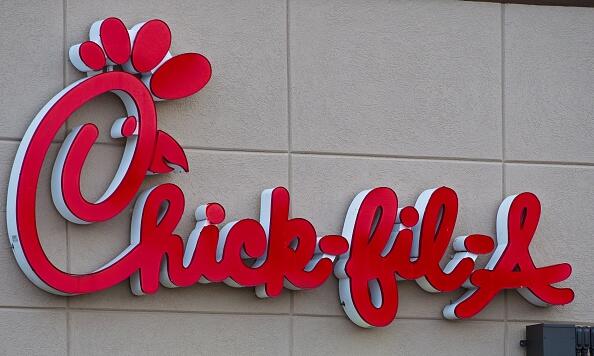 Now, as for the best chain, Chick-fil-A easily took the top spot with a score of 83%. What's more, the chicken giant came in second place overall out of all 331 companies ranked. Also ranking high on the list is Chipotle and Hardees, which each earned an 82% to land in second place on the fast food list, and fourth overall.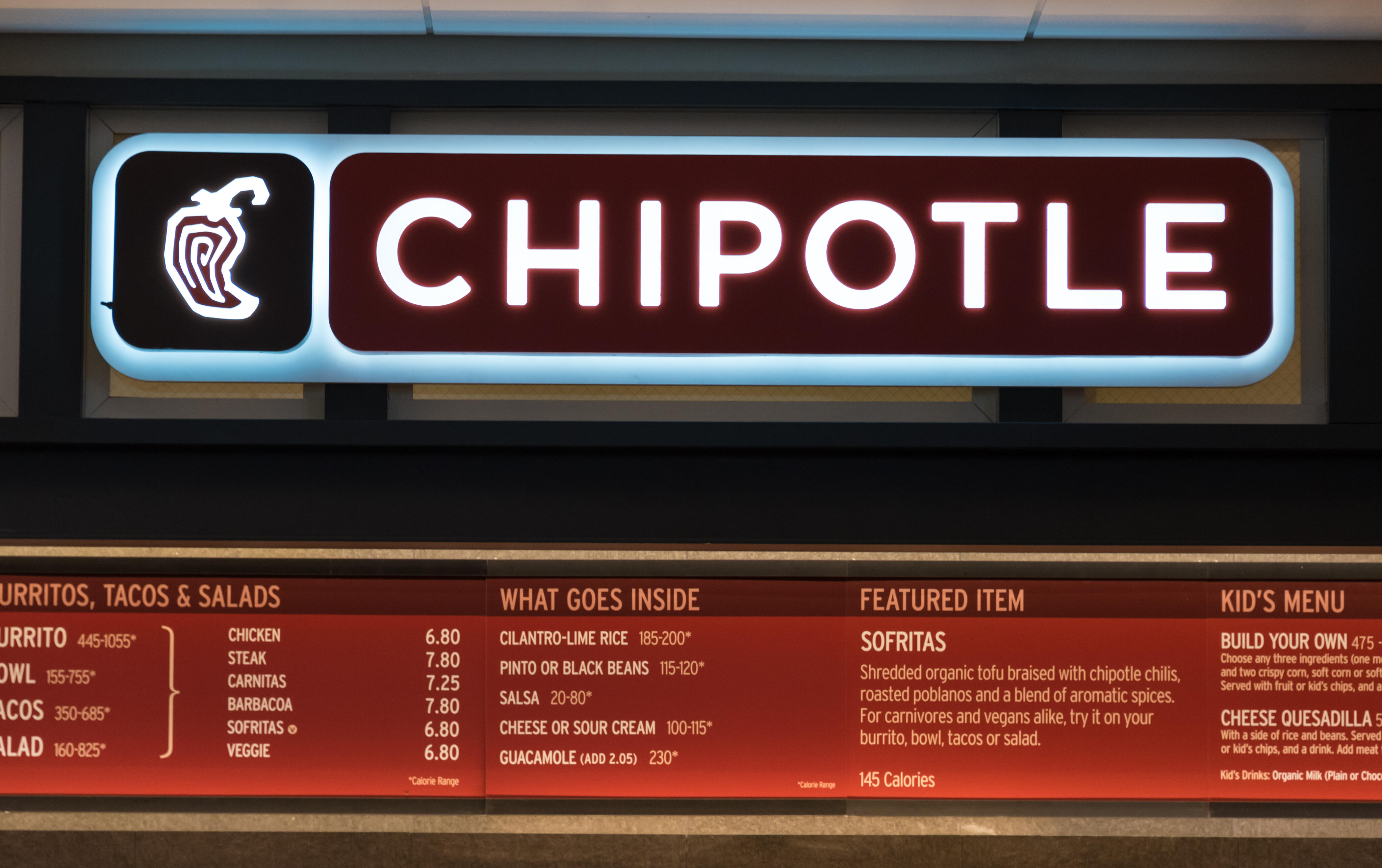 Burger King and McDonald's are way down on the list at #17 and #23
Top Fast Food Restaurants For Customer Satisfaction (click here for the complete list)
Chick-fil-A: 83%
Chipotle Mexican Grill: 82%
Hardees: 82%
Subway: 81%
Arby's: 80%
KFC: 80%
Baskin Robbins: 79%
Dairy Queen: 79%
Starbucks: 79%
Dunkin' Donuts: 78%
Papa John's: 78%
Source: Market Watch

Party Marty Mitchell
Want to know more about Party Marty Mitchell? Get their official bio, social pages & articles on Country 107.3 WRWD!
Read more