Feeling Lazy? "Napercise" May Be The Perfect Workout For You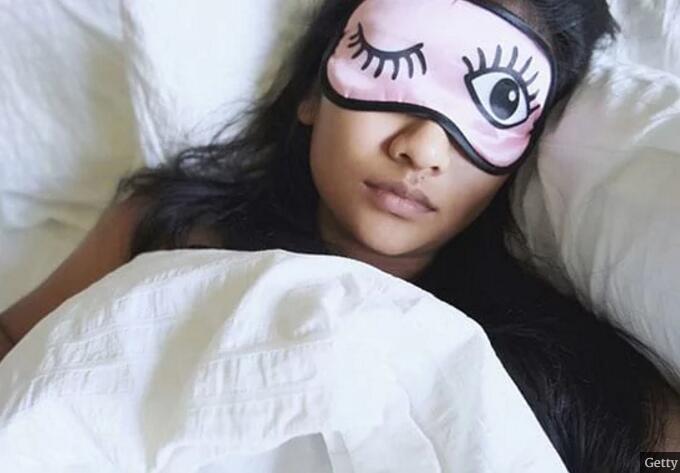 Imagine joining a gym so you can exercise by taking a nap.
You'll need to travel across the pond to join a gym in England that just created a new workout called "Napercise." Yes, Napercise! Here's how it works. You go to the gym, head into one of the class studios and then everyone takes a 45-minute nap. You also do some stretches before or after, but I bet those are optional.
The gym says the class, "reinvigorates the mind, improves moods, and even burns the odd calorie."
No mention of the cost for this gym's membership.
If traveling overseas is not for you, here's six steps to a perfect nap. Only sleep 20 to 25 minutes . . . nap at the same time every day . . . make sure it's dark . . . sleep in an actual bed . . . make sure it's as quiet as possible . . . and fall asleep to the smell of lavender.
Source: Time

Party Marty Mitchell
Want to know more about Party Marty Mitchell? Get their official bio, social pages & articles on Country 107.3 WRWD!
Read more