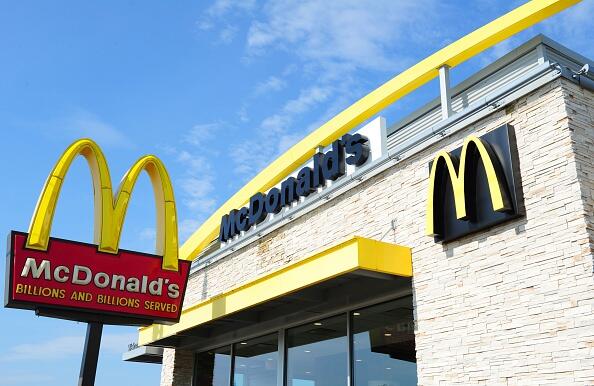 I love these feel good stories. In this case, one good deed got supersized at a McDonald's in Scottsburg, Indiana. It started on Father's Day when one customer was in the drive-through line. She decided to pay for the dad and his kids in line behind her. She told the employee to wish him a "Happy Father's Day."
The dad was informed and was so moved by the thoughtful gesture that he decided to pay for the two cars behind him. Guess what happened next? You guessed it! Each car after that kept the "pay it forward" idea going for the customer behind them. By the end of the night, 167 customers paid it forward at the Golden Arches that night.
And the best part? The kindness chain didn't stop until the drive thru closed at midnight!
Source: Foodbeast