The Top Ten Most Stolen Vehicles List Is Out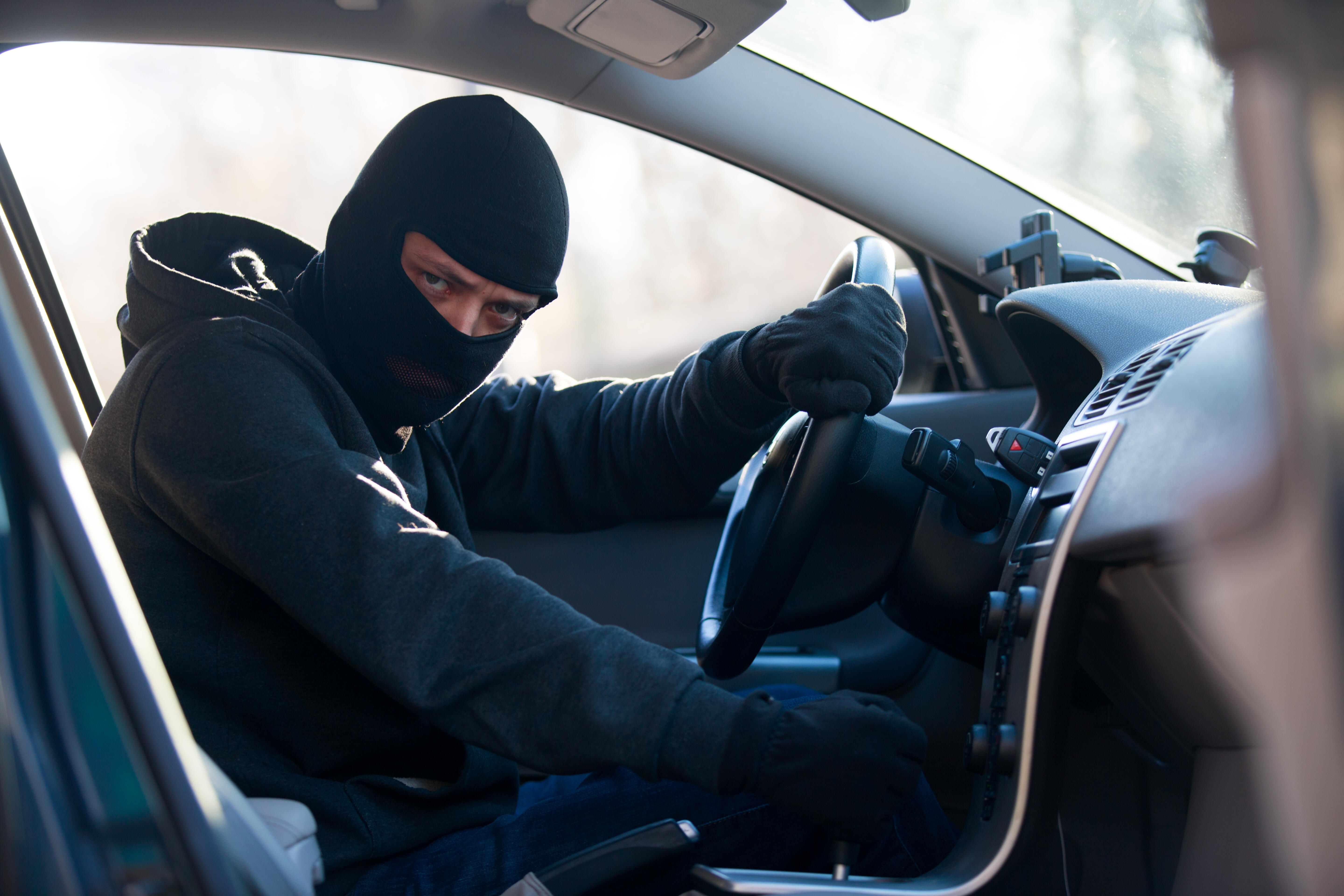 The National Insurance Crime Bureau just released their annual "Hot Wheels" reports, identifying the ten most stolen vehicles in the country. Good news if you have a newer model car.
Popular cars including Honda Accords and Civics make up a good portion of the list, but they aren't the newer models. Beware if you have an older, pre-"smart key" car. They are more likely to get stolen simply because it's easier and they lack anti-theft technology. Last year's most stolen vehicle of 2016 was actually a 1997 Honda Accord, with 7,527 reported thefts, with the 1998 Honda Civic coming in second with 7,478 thefts. Check out the top ten lists below.
Top Ten Most Stolen Vehicles Last Year
Honda Accord, 1997 (7,527)
Honda Civic, 1998 (7,578)
Ford Pick-Up (Full Size), 2006 (2,986)
Chevrolet Pick-Up (Full Size), 2004 (2,107)
Toyota Camry, 2016 (1,113)
Nissan Altima, 2015 (1,673)
Dodge Pick-Up (Full Size), 2001 (1,288)
Toyota Corolla, 2015 (1,070)
Chevrolet Impala 2008 (1,013)
Jeep Cherokee/Grand Cherokee, 2000 (898)
As for 2016 vehicles specifically, the Toyota Camry is the most stolen new model car, with 1,113 vehicles stolen last year, followed by Nissan Altima, with 1,063 stolen cars.
Top Ten Most Stolen 2016 Vehicles Last Year
Toyota Camry (1,113)
Nissan Altima (1,063)
Toyota Corolla (982)
Dodge Charger (945)
Ford Fusion (914)
Hyundai Sonata (887)
GMC Sierra (884)
Hyundai Elantra (832)
Ford Pick-Up (Full Size) (738)
Ford Transit (669)
Source: multivu.com

Party Marty Mitchell
Want to know more about Party Marty Mitchell? Get their official bio, social pages & articles on Country 107.3 WRWD!
Read more