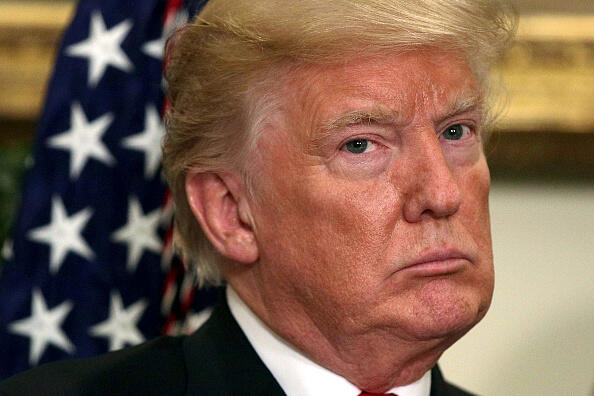 Leaving a "hot mic" on has never worked out well for politicians, until possibly now.
Yesterday, Republican Susan Collins from Maine forgot to turn off her mic after a Senate subcommittee hearing and what was overheard is very interesting. According to the "Washington Post," Collins was caught speaking with Senator Jack Reed about President Trump and the presentation of his budget.
You can listen to the conversation below.
Source: Washington Post