Pilot, Attendant Altercation Causes Flight Delay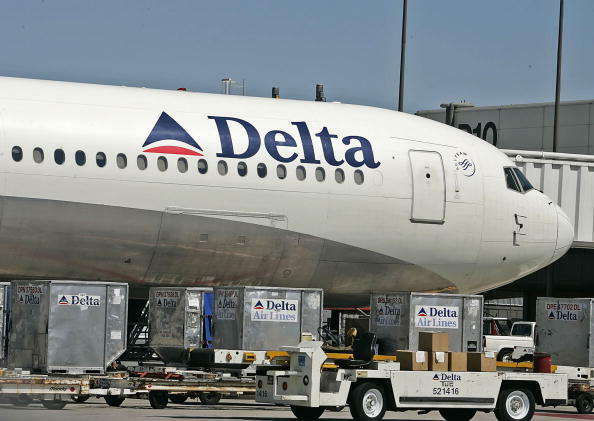 The friendly skies seem less friendly these days. Flight delays are frustrating enough especially when it's caused by flight attendants and pilots. A Delta Air Lines flight being operated by Endeavor from LaGuardia Airport to Portland, Maine was delayed two hours Monday because of a confrontation between the pilot and a flight attendant just before takeoff.
No one is saying what set off the "disagreement," but the unidentified pair reportedly exchanged harsh words in the aisle and both accused the other of grabbing each other's arm "aggressively."
No arrests were made but both were ordered to stay behind. "Endeavor Air apologizes to the customers on board Endeavor Air flight 3925, operating as Delta Connection, from LaGuardia to Portland, Maine whose travel was inconvenienced as a result of a disagreement between two crew members," the company says in a statement. "The actions of these crew members, as described, in no way reflects the respect, values and professionalism we expect from our employees."
Source: New York Daily News

Party Marty Mitchell
Want to know more about Party Marty Mitchell? Get their official bio, social pages & articles on Country 107.3 WRWD!
Read more