 Blake Shelton and George Strait are just a couple of the artists set to appear on "Hand in Hand: A Benefit for Hurricane Harvey," a telethon airing live from New York, Los Angeles and Nashville, on CBS, ABC, NBC, Fox, and CMT on September 12th at 8 pm, with the event also streaming on Facebook, YouTube, and Twitter.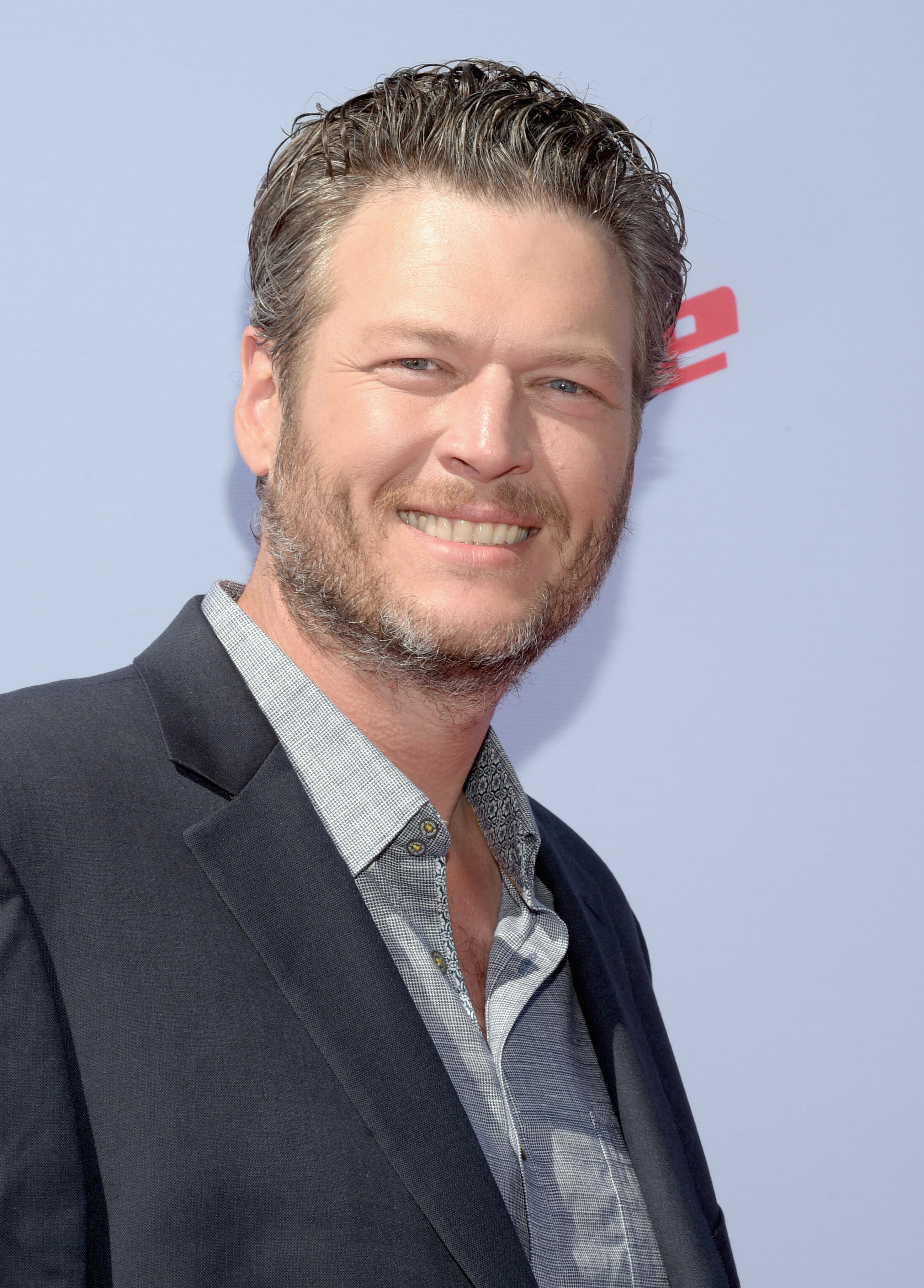 Other musicians expected to make an appearance on the telethon include Barbra Streisand, Beyonce, Justin Bieber, the Black Eyed Peas, Drake and Kelly Rowland, as well as celebs like George Clooney, Oprah Winfrey and Reese Witherspoon.
"Hand in Hand will bring the country together to raise funds, spirits and help rebuild Texas in the wake of this unprecedented devastation," reads a press release about he event, which was put together by Houston native and rapper Bun B and Scooter Braun's SB Projects.
Proceeds from the telethon will benefit several organizations, including the United Way of Greater Houston, Habitat for Humanity, Save the Children, Direct Relief, Feeding Texas and more.
George Strait's performance will air "directly from his benefit concert for Hurricane Harvey victims at the Majestic Theater in San Antonio, Texas the same evening. He's lined up some big name guests to join him including Miranda Lambert, Chris Stapleton, Lyle Lovett and Robert Earl Keen . Performances from the show will air as part of the multi-network "Hand in Hand: A Benefit for Hurricane Harvey Relief."
Proceeds from George's show will go to the Rebuild Texas Fund. Tickets go on sale today at 11 am ET.
Source: Billboard