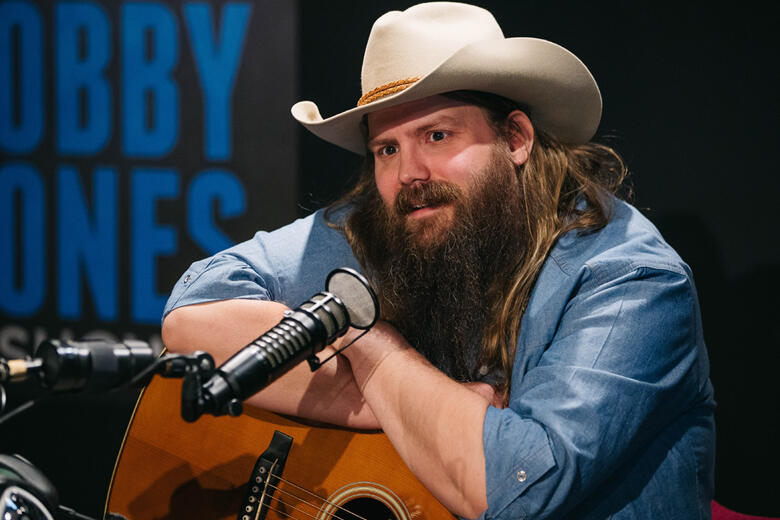 Chris Stapleton will join his friend, Justin Timberlake on J.T.'s new album "Man of the Woods," which will be available February 2nd. Justin revealed the track list for the album, and it seems Chris is a guest on a track called "Say Something." The album also features Alicia Keys on a song called "Morning Light," and tunes with names like "Flannel," "Montana," "Breeze Off The Pond," and "Livin' Off The Land."
Check out Chris and Justin performing together on the 2015 CMA Awards and the track list below.