Keith Urban And Carrie Underwood Debut New Video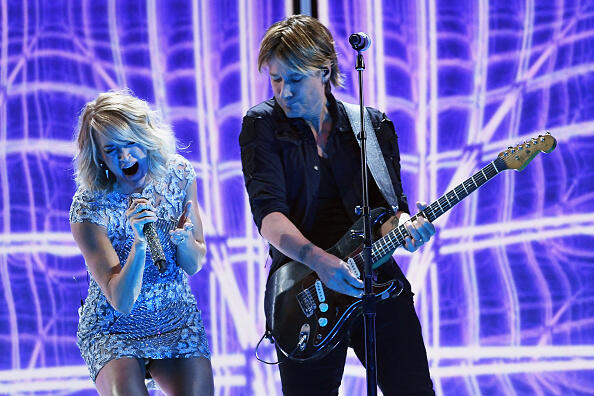 Keith Urban and Carrie Underwood rocked the GRAMMY stage last night performing their latest single "The Fighter." Earlier in the day they gave their fans a first look at the song's video.
The clip below has Keith and Carrie performing in what looks like a ring, cut with footage of a girl dancing in the streets. Enjoy!